Get the Look – Face Painting & Product Safety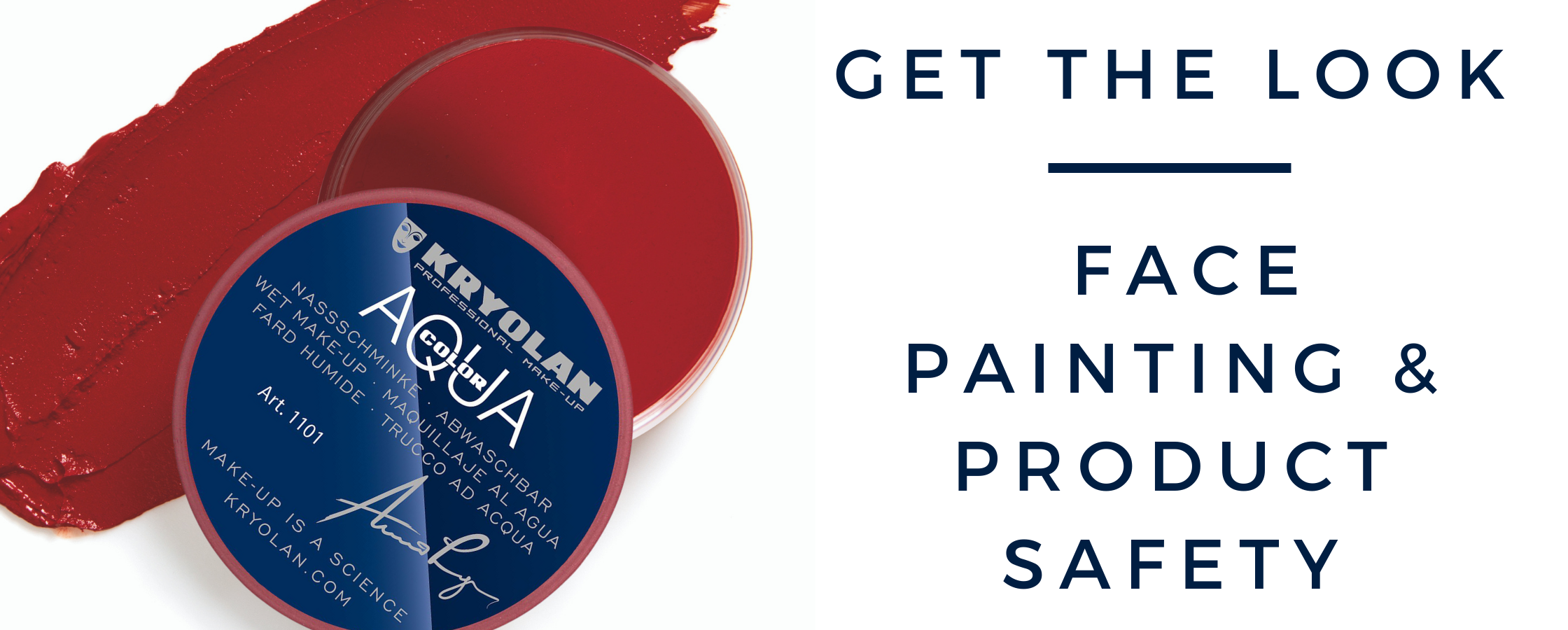 Face Painting & Product Safety
We love the ability to create and transform through make-up. Face Painting is one of the most widely loved techniques that is fun for all ages. Did you know that Kryolan Aquacolor is the only approved face paint used within kindergarten primary schools across all major European countries? 
Let's take a closer look at Aquacolor and Supracolor for all of your Face Painting needs. 
Complete the Look 
When creating your face painting masterpiece, we recommend adding some additional tools and products to your kit to help you complete the look.  
Don't forget… your Make-up Cape! It's an artist essential to help keep your clients clothing protected as you work your magic.
Arming yourself with Kryolans professional grade of products will give you peace of mind that what you are using on your clients is safe for their face and body. Suitable for all skin types and safe to be applied around the mouth and eyes, you are in good hands with your Kryolan kit.
We hope you enjoyed this blog post; we look forward to sharing more tips and tricks with you in our next update.
The Kryolan Education Team 
---
October 8, 2021 | View: 337
---