Get the Look - High Impact Lips Ft our Best Selling Lip Stain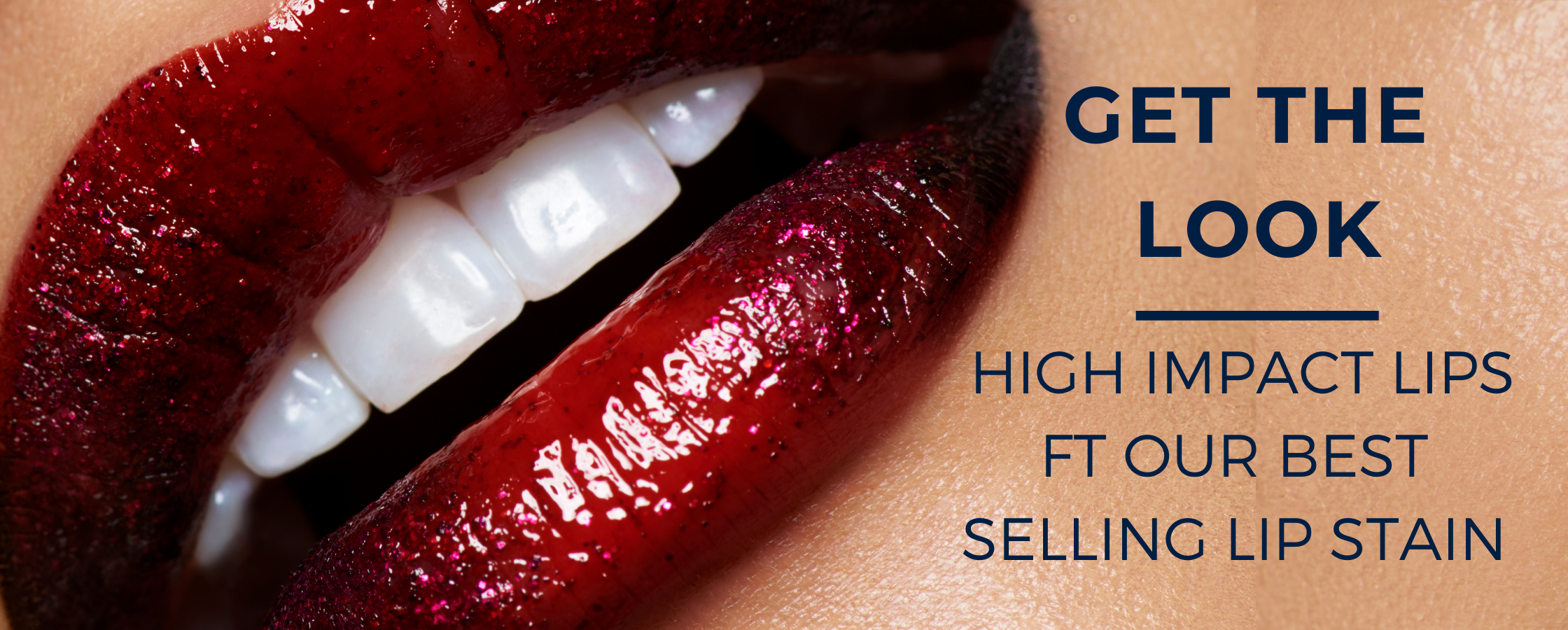 Let's talk lips!
With 23 beautifully matte shades to choose from, you can have a different look every day of the week. From our rich nude pink 'Gospel' to the bold statement red 'Rock' and everything in between, there is a colour to suit any make-up mood.
Designed to set and seal on the lips, there is never any transfer, and the durability is something every pout desires. But this isn't just any liquid lipstick and is best applied a little differently. 
Lip Stains will perform at their absolute best when pressed, rather than swiped, onto the lips and building them up to their full potential rather than slapping on too much at once. 
Unlike some long-wearing lip products, Lip Stains will remain the slightest bit tacky on the lips so they won't crack and feel dry.
It's always best to prep your lips for a long-wearing look; we love this Lip Care stick to keep your lips plump and smooth all day long!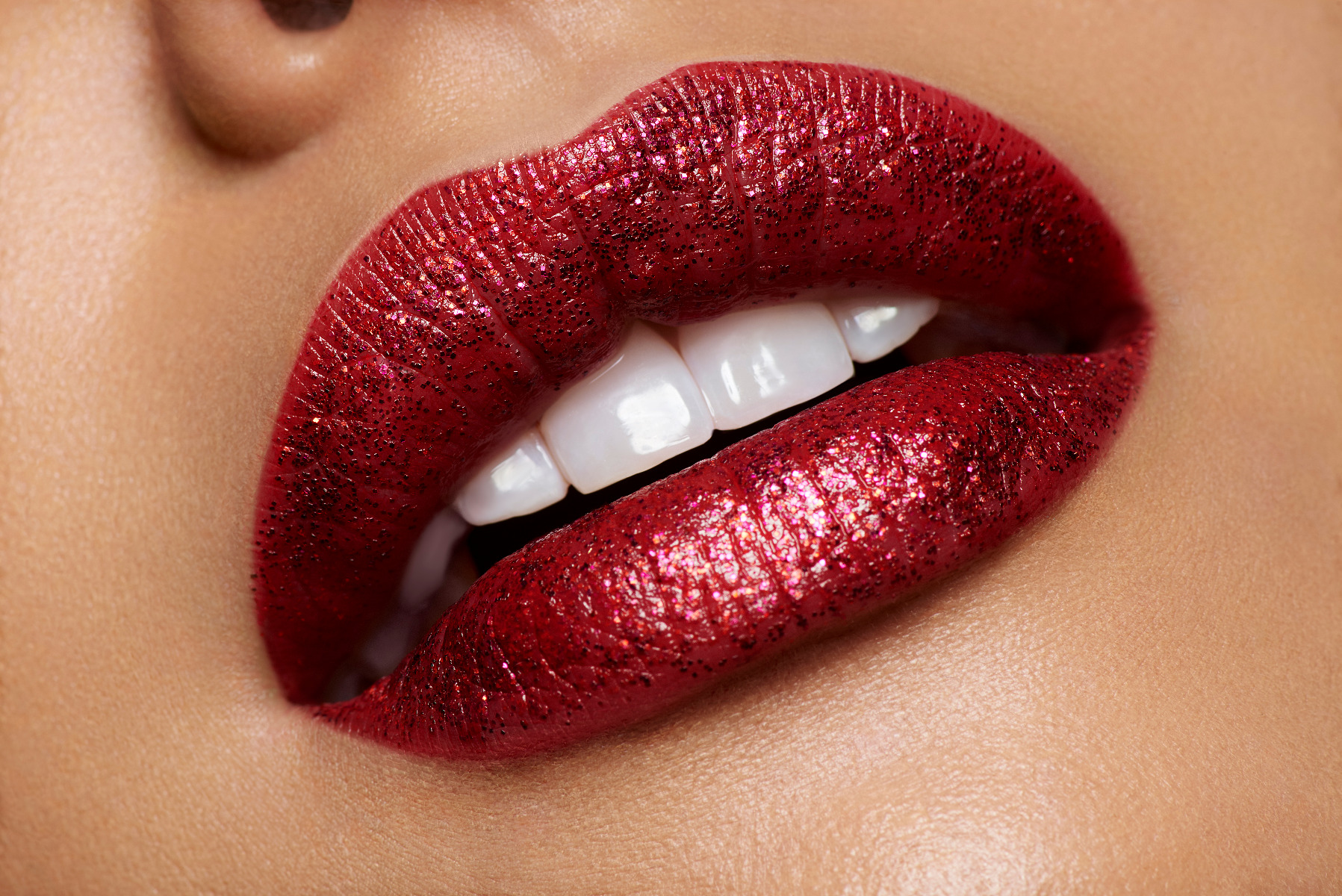 But what's the best way to apply them? 
The doe-foot applicator makes applying these stains a fool-proof mission! The sharper edge on the end makes drawing within the lines a breeze. 
If you are going for a bold lip and feel a little shaky about pulling it off neatly, grab a Faceliner in a similar colour to your chosen Lip Stain and trace around the lip line to give you a guide to work within. 
These stains are kit-friendly for all of our make-up artists; we have the same applicators in disposable packs!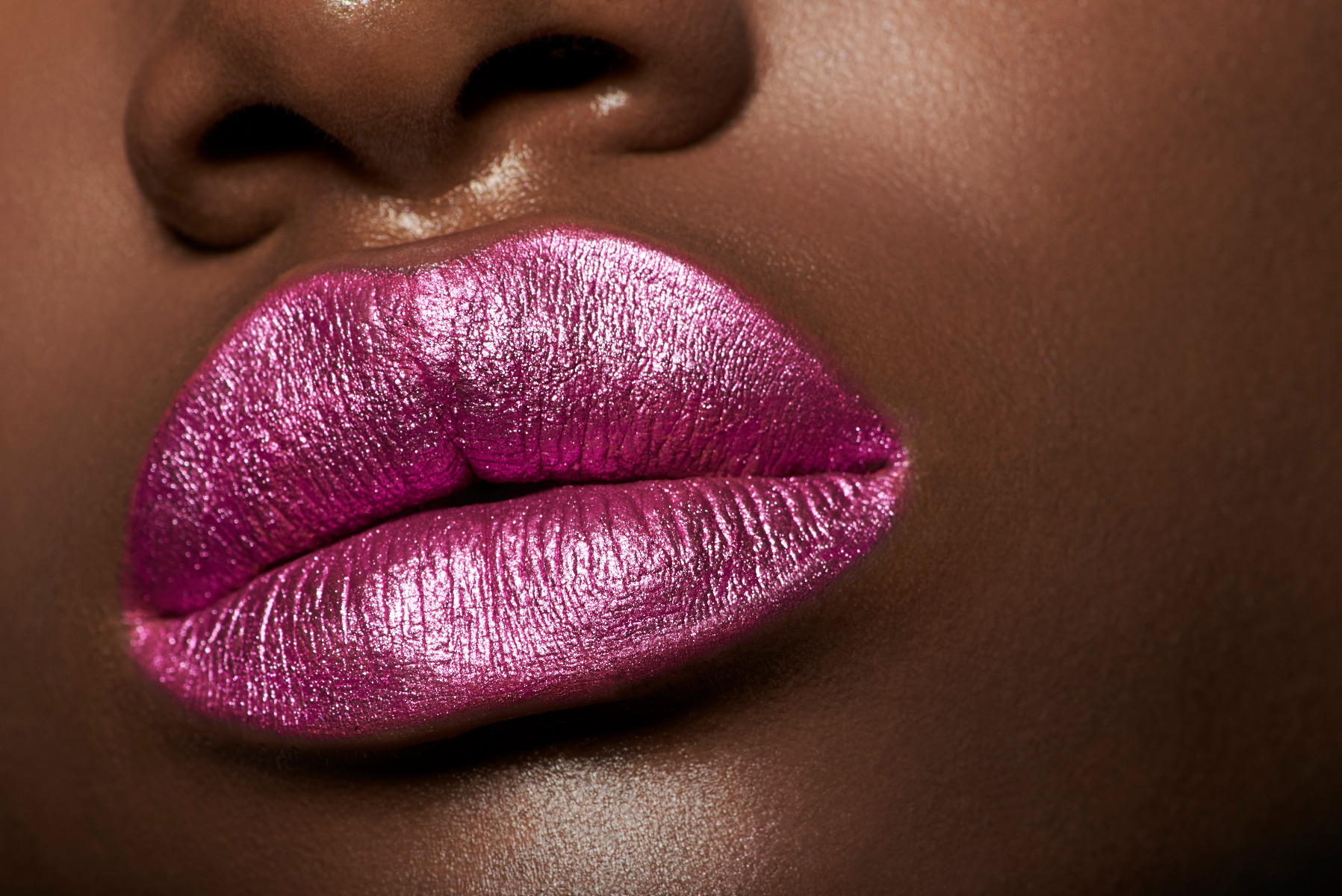 Some extras that you HAVE to try! 
If you want the long-wearing colour of a stain but prefer a wet look finish, our High Glosses are the answer. Dab a little into the centre of the lip and press your lips together for a soft touch of shine. 
Did you know that our loose powders, pigments and glitters are safe for use on the lips?
Try adding a touch of sparkle to your unbelievable lip-art with our Polyester Glimmers. Apply the Lip Stain as usual, and before it dries, tap on your favourite Polyester Glimmer colour. You can even add this to the top of the lip after applying High Gloss to give you the ultimate shine and sparkle. 
Kryolan offers a wide range of colours across these products to suit your individual style and creativity.
We hope you enjoyed reading our High Impact Lips Blog; keep an eye out on our socials for our next live sessions and webinars. 
The Kryolan Education Team
---
October 18, 2021 | View: 246
---