How to Create a Professional Makeup Kit!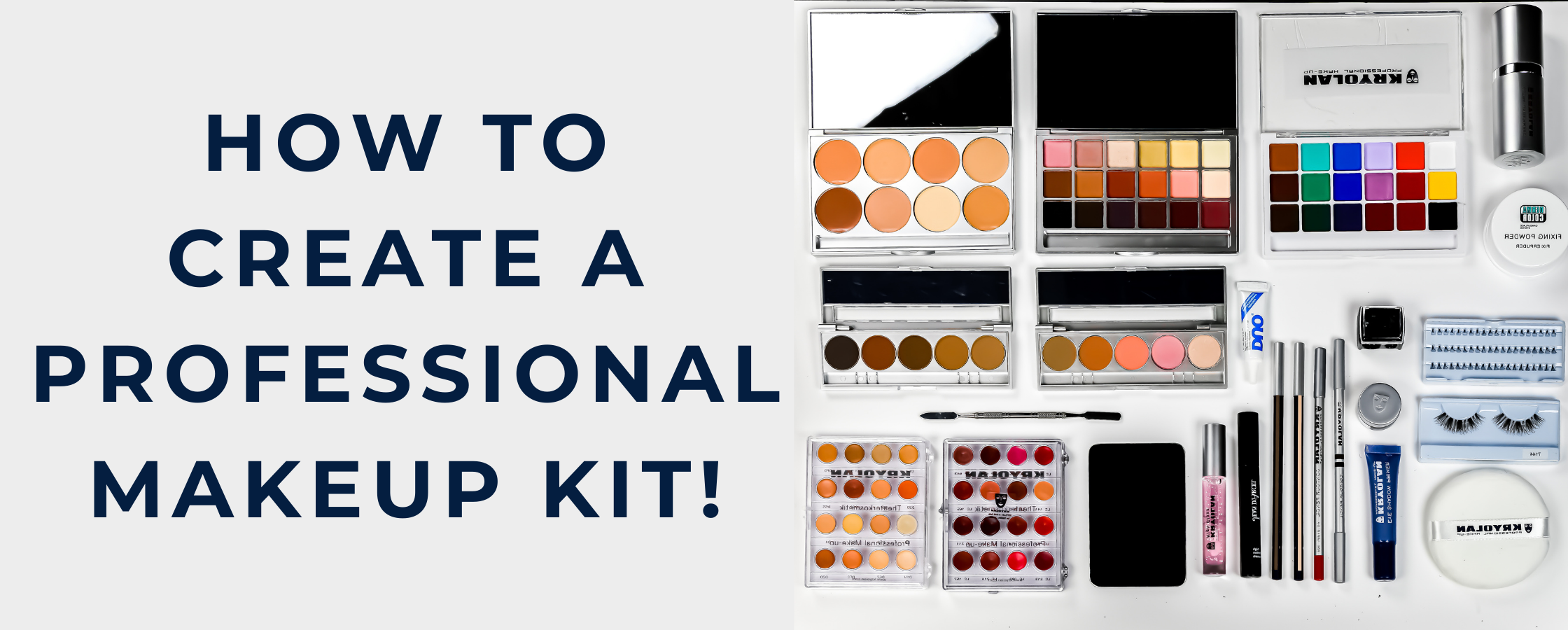 Welcome to the world of Professional Makeup!
Kryolan Australia has proudly provided professional makeup kits for Schools, Beauty and Makeup Students nationally over the last three decades.
We supply an extensive range of truly professional-grade products that meet the industry standard globally and the units of competency and assessment criteria for all makeup units taught nationally.  
Here is a list of our TOP 5 Makeup Artist Tips for creating the perfect kit;
First and foremost, you need to look for products that have the highest degree of product safety and reliability, hypo-allergenic with excellent skin compatibility,
Pro Makeup Artists will always ensure that they select a range of products that are densely pigmented, high-performance formulations that provide them with exceptional results in film, light and photographic mediums,
Working in all environments from bridal, editorial, on stage, in front of a camera, in various climates and weather conditions means that you will heavily rely on products that will provide a long-lasting, durable and reliable pay-off no matter the task at hand.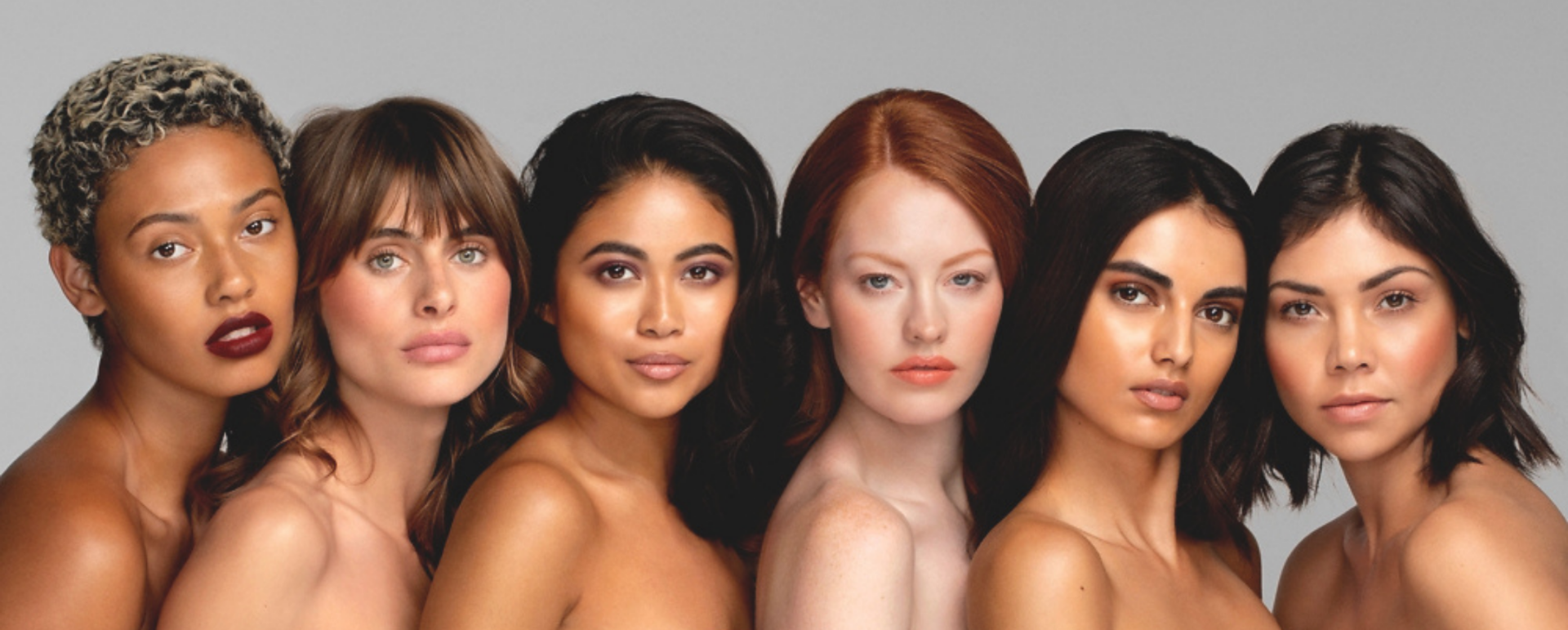 It is investing in products that are easy to apply, buildable to create the desired coverage and colour pay-off and blendable giving you a flawless finish to your makeup creation. Multi-functional products across the face and body are also highly regarded by top makeup artists around the globe to create on-trend, no-fuss, incredible looks!
With our community growing and evolving into a beautiful, diverse range of customers, it is critical to ensure that you can cater for all skin tones, skin conditions and a vast range of demographics.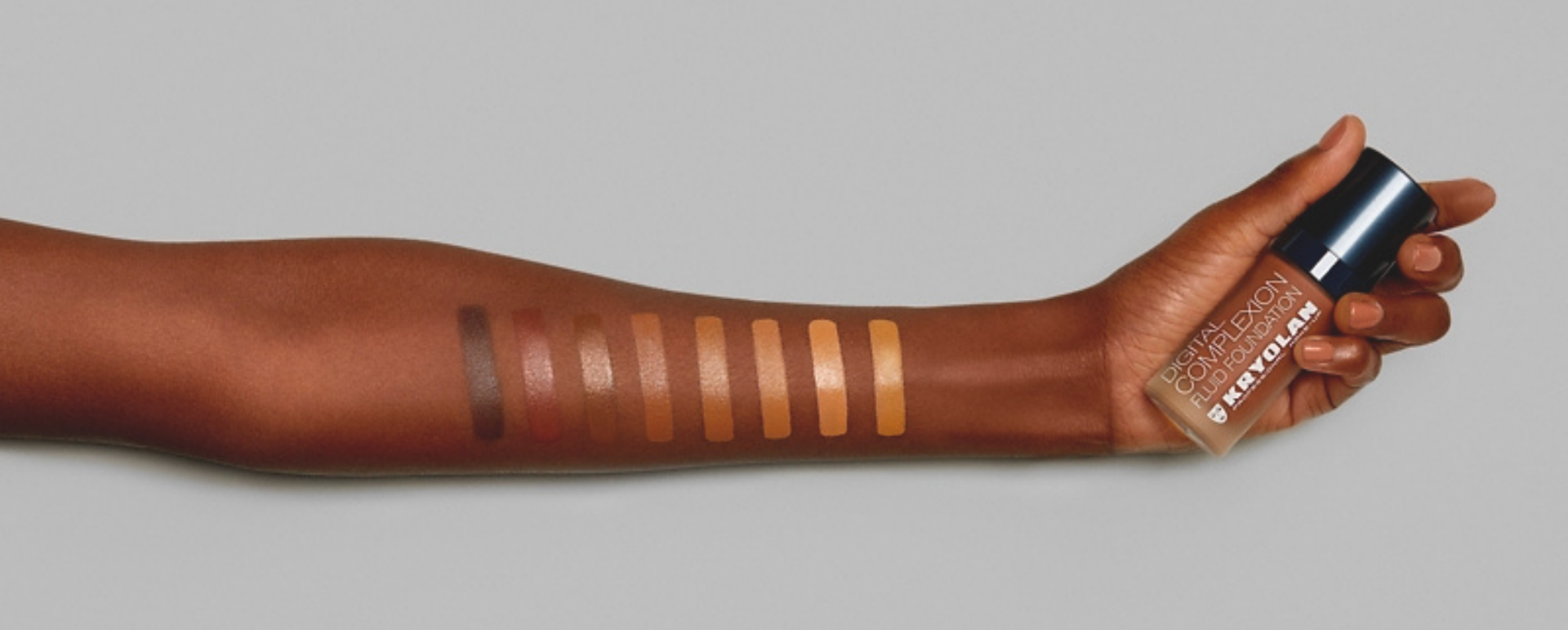 With the 'TOP 5' Makeup Artist Tips in mind… consider Kryolan for all of your makeup needs! 
Kryolan is globally recognised as the professional makeup industry standard. When you invest in a makeup kit with Kryolan, you invest in a kit that will carry you confidently through your studies and well beyond your graduation into your fabulous makeup career.
Visit us today and check out our TOP selling pro makeup kits https://www.kryolan.com.au/trade-discount/schools.html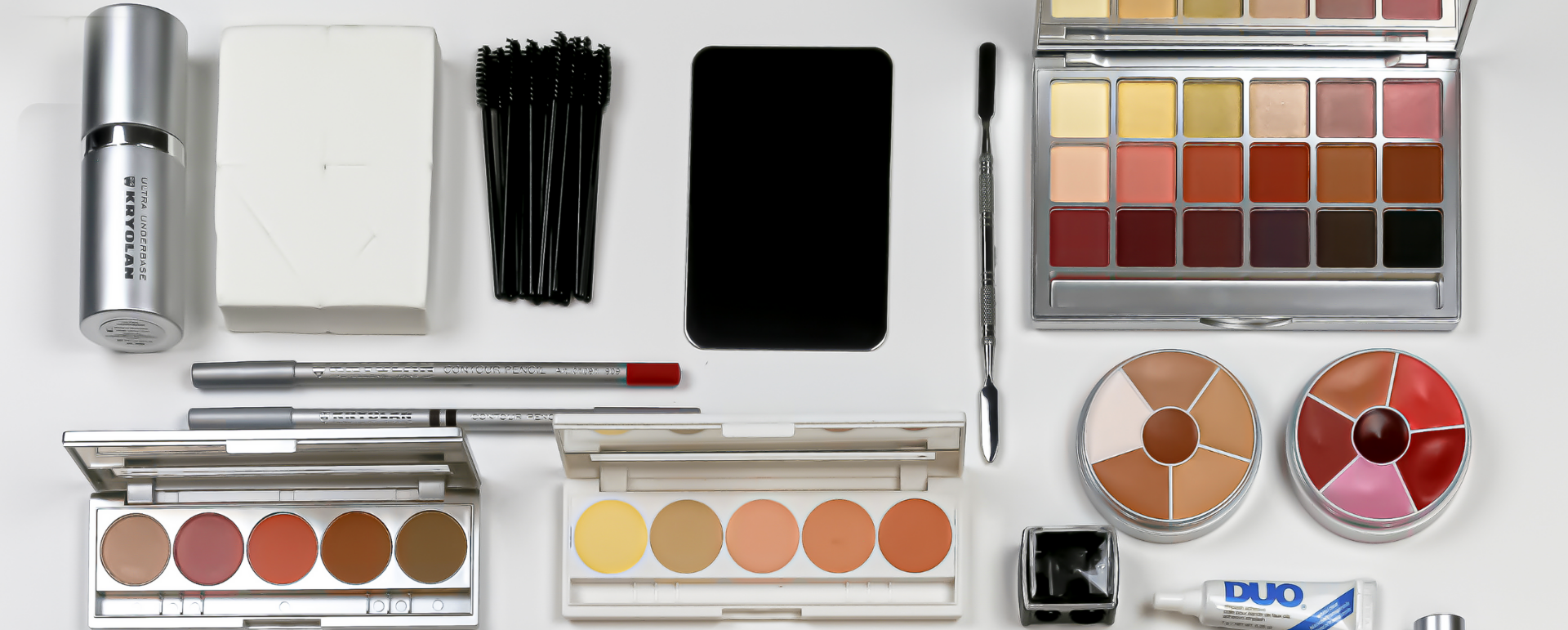 Alternatively, we invite you to visit us in-store in one of our Flagship stores in Melbourne, Adelaide and Sydney to create your very own customised kit with one of our Senior Pro Artists.
---
October 31, 2021 | View: 270
---