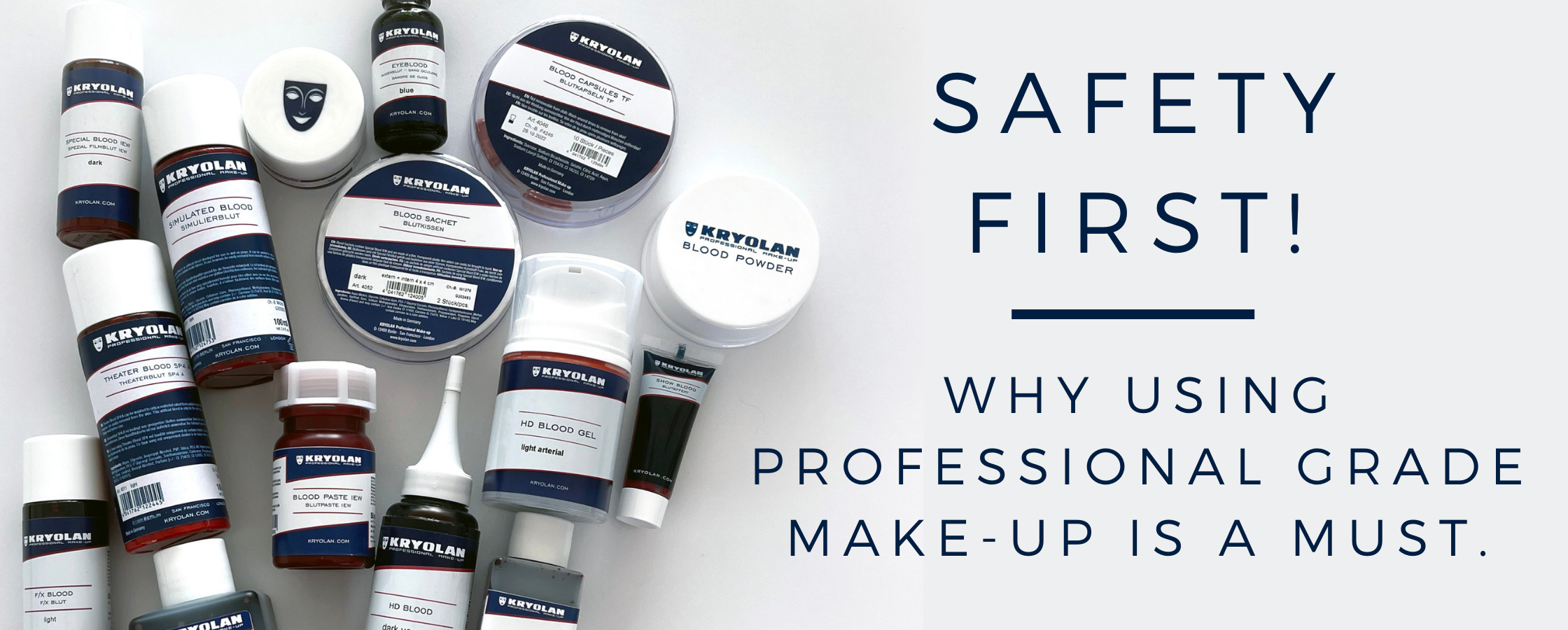 Having the basic knowledge and skills when it comes to the application of SFX make-up will get you halfway there when creating skin effects and characters… it all comes down to your make-up kit and the products you use. 
There is nothing worse than trying to achieve a technical make-up look that requires you to create a realistic wound, bruise or injury and not achieve this due to using inferior products.
Kryolan has been creating special effects make-up since 1945 in our global Berlin headquarters. Our team of scientists leads the way in product development and safety using approved ingredients suitable for all skin types. 
Tried and tested on some of the biggest screens and stages across the globe… think Hollywood, Broadway, West End, London and Australian Opera, major movie blockbusters such as Harry Potter, Star Wars, Hacksaw Ridge, to name a few. Kryolan is the world's leading cosmetic brand with a reputation for delivering the best make-up results in safety, precision, and performance.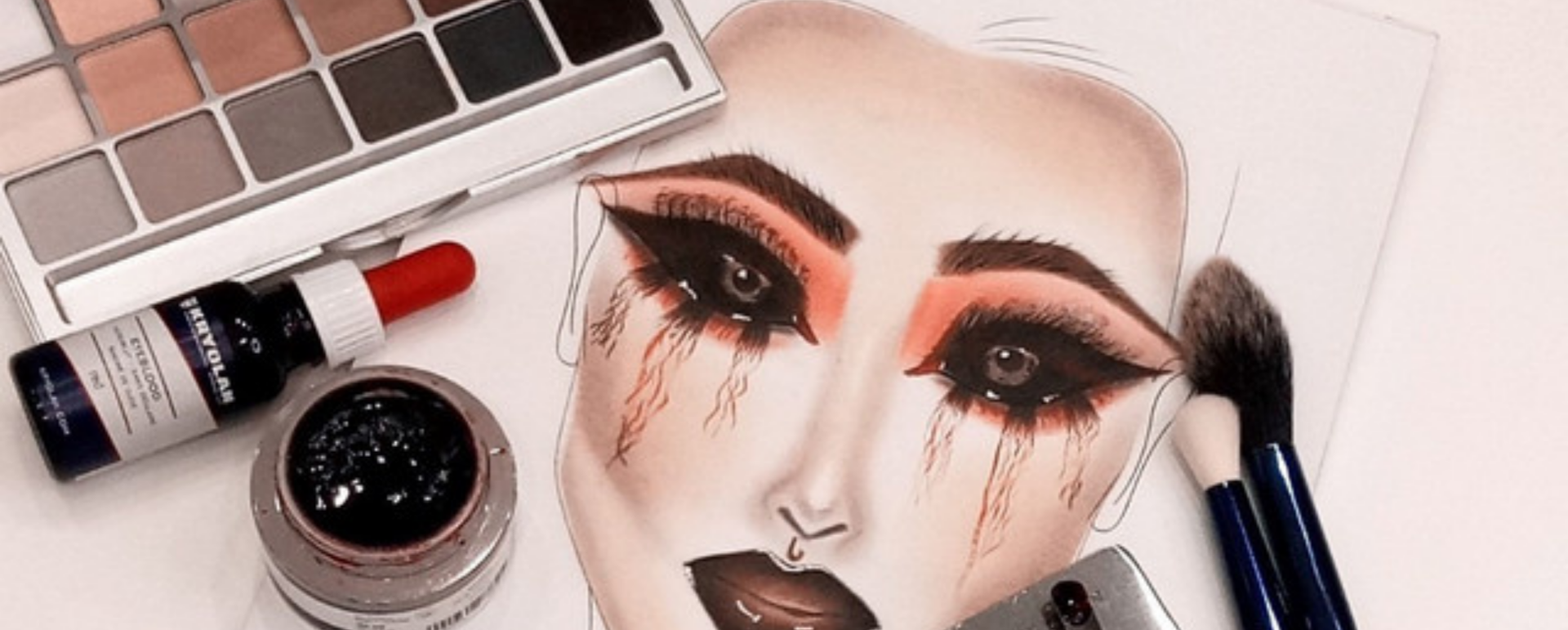 The Kryolan Pro Team shared with us their must-have reasons why you need Kryolan - the professional choice;
• Buildable and easily blendable
• Long-wearing, budge-proof staying power
• Hold's up under all environments, the heat of the stage lights, outdoor elements, hours of performing and water-proof / water-resistant
• Suitable for all skin types
• A large variety of colours, products, textures to create all special effect projects
• Easy to achieve realistic effects with the right blend of products 
• Great range of application tools to apply and safely remove products at the end of the performance 
• Most of the range is suitable all over the face and body for ultimate flexibility 
• Professional team in place to assist with all product and application enquiries 
• Used by the top make-up artists in the business 
• Dependable products that store well over time
• Safe ingredient deck in each product
If you are new to SFX Make-up applications, check out our range of online and on-campus courses ranging from half-day, full-day right through to 6 to 12-week courses covering a variety of outstanding techniques, characters and applications.
We cannot recommend highly enough the value of a basic SFX make-up kit; check out one of our best-selling kits https://www.kryolan.com.au/budget-sfx-kit-20.html
A combination of blood, latex, colour wheel, FX Wax, Sealer, Fresh Scratch, Spirit Gum and a variety of sponges all contained in a convenient make-up tote to give you the ultimate start in your SFX journey. We can also help you to customise the perfect SFX Kit to suit your individual needs.
Come in and see us or visit our online store at www.kryolan.com.au for all of your SFX needs. We look forward to seeing all of your fabulous effects and creations soon. 
The Kryolan Education Team
---
October 11, 2021 | View: 134
---