Smudge-Proof your Eye Make-up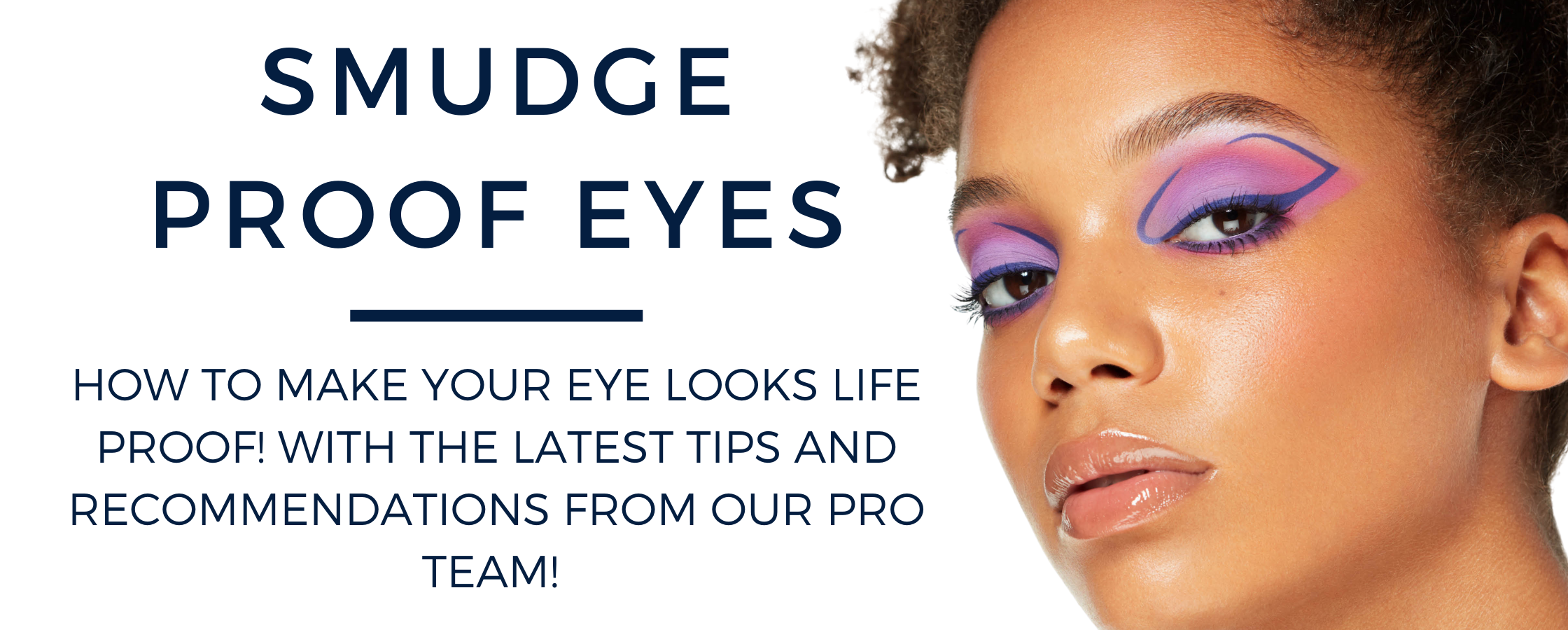 We've all been there before, that shock of wandering past your reflection only to realise your eye make-up has shifted and you now look like you have 'panda eyes' or worse, the 'night-before' make-up look happening. Our Pro Make-up Team are here to help! Sharing their top tips and product recommendations to eliminate any eye make-up faux-pas.
All long-lasting make-up techniques start with a clean and oil-free base! Cleanse your eyelids and surrounding areas with a make-up wipe or a light eye make-up remover.
Now it's time to prime!
Our Eye Shadow Primer is the perfect base for a smoother, crease-free eyeshadow look! The colourless primer suits all skin types and ensures your bold pop of colour stays vibrant for hours. Apply a small drop to your eyelid and sweep a little under your lower lash line; using a small eyeshadow brush, let it set for a minute and you are ready to start blending!
For an instant and easy, long-lasting eye look, HD Cream Liners are the way to go. Not only do they extend the wear of your eyeshadow look they can be also be used for a bright statement eye look. Choose from a light champagne shade like "Sun Kissed" or go bold with "Aqua", there is a shade for every mood. Smooth over your lids with your finger or brush and leave to set, or blend out with your favourite eyeshadow!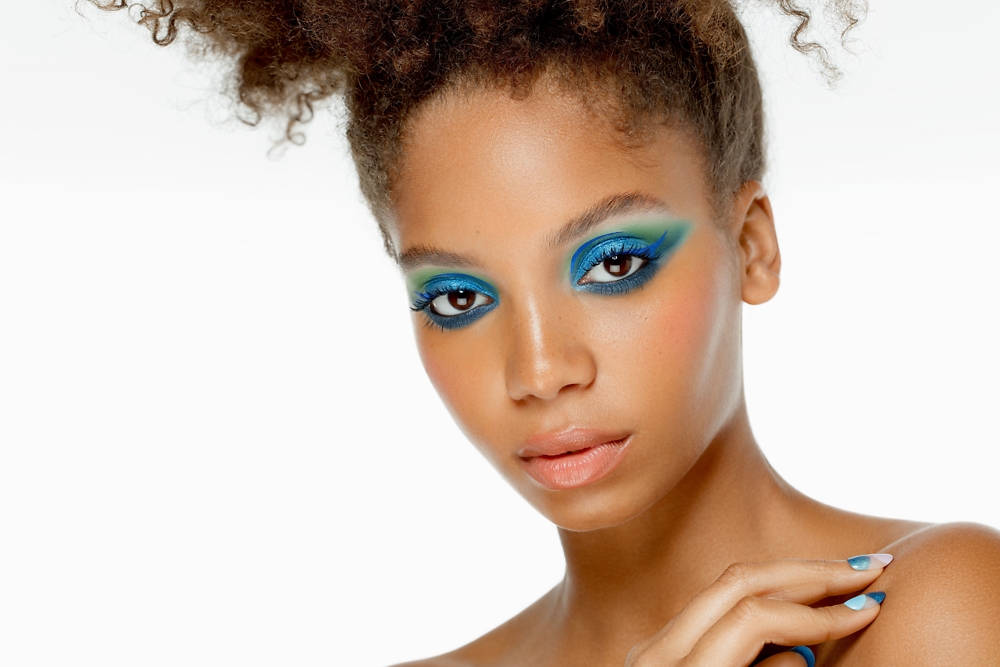 Do you always get that black line through your crease every time you try a winged liner? A long-lasting eyeliner can really make a difference and can keep that wing sharp all day or night long.
Create dramatic and defined winged and graphic liner looks with our waterproof Skinliners. The fine silicone tip never frays and gives you ultimate control for crisp and precise lines. The intensely pigmented formula never runs or flakes, leaving you with the perfect liner from dawn to dusk.
We know that the classic eye pencil is something almost every beauty lover adores, but they can sometimes become the leading cause of 'panda eyes' with their creamy texture falling below the lash line. Well, our latest liner creation is the answer! The Gel Eyeliner applies more like a liquid liner than its traditional pencil counterpart, but its unique waterproof formula boasts an impressive 14-hour wear. Create precise lines, smudge for a smokey look or use as an ultra long-lasting base for bold shadow looks.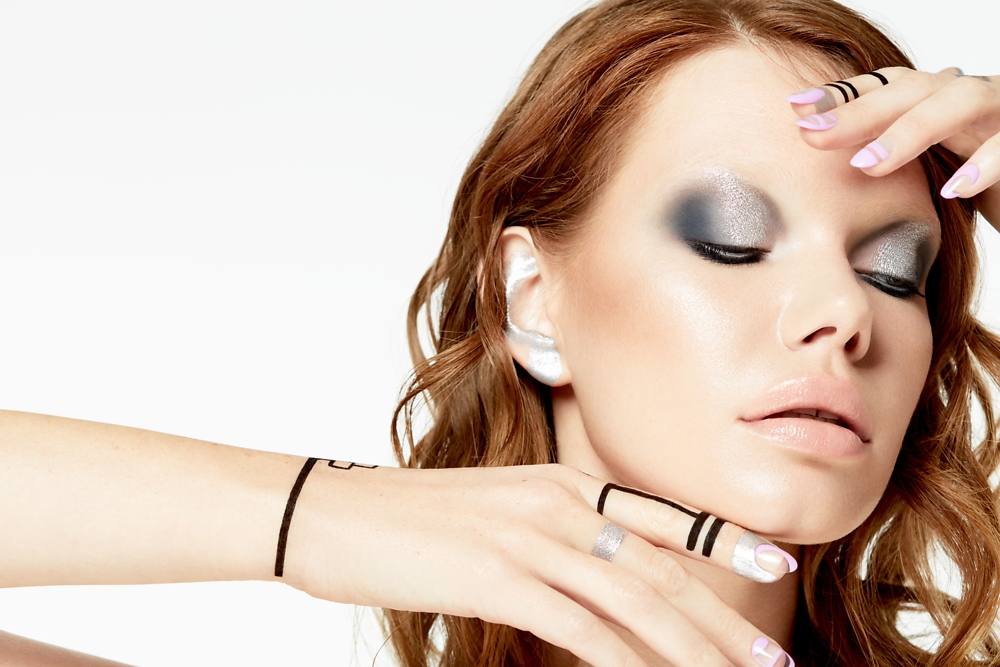 To finish off your smudge-proof eyes, grab your favourite mascara to accentuate your lashes. Start with the top lashes first, apply from the base to the tip, and move the wand back and forth to distribute the mascara evenly. Re-apply to achieve your desired lash effect. Without dipping the wand back into the canister, apply just a dash of mascara to the lower lashes to balance out the eye. If you apply too much mascara to the lower lashes, you may end up with the product touching your under-eye area, giving you that barely-slept look.
There are so many options when it comes to creating your perfect eye make-up look, from powers to gel liners, matte to shimmer effects and everything in between.
If you are looking to update your eye make-up routine or would like to learn some new tips and tricks, come and visit our friendly team in-store and enjoy one of our amazing services.
We look forward to seeing you soon.
The Kryolan Education Team
---
November 19, 2021 | View: 337
---