Become a Stockist
Jean d'Arcel Cosmetique is available in over 40 countries. Our skincare are found in professional beauty salons, day spas, stockists and specialists medical clinics, providing optimal care to preserve beauty through the high-quality skincare.
At Jean d'Arcel our friendly team of experts offer ongoing training and marketing support for you and your staff.
If you are a passionate skincare professional get in touch today to find out more about our customizable packages that will cater to your business needs.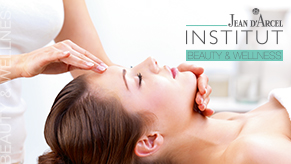 Head Office
86 Woodlands Drive
Braeside, VIC, 3195
Call us: 03 9580 8122
Email us at:
info@jeandarcel.com.au
sales@jeandarcel.com.au
Get in touch today!