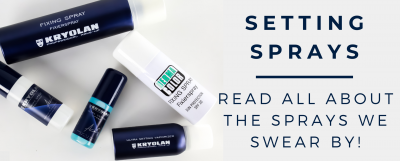 August 24, 2021| 750
Keep your make-up creations looking fresh and flawless all day with our range of setting and fixing spray's that will set, mattify and bring a subtle glow to your skin. Find your perfect match in our bestsellers and try them out for yourselves!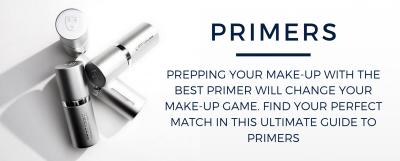 August 12, 2021| 782
Prepping your make-up with the best primer will change your make-up game. Find your perfect match in this ultimate guide to primers.