Keen for your next festival? Maybe even Coachella if you're a lucky one. Festival Season is the perfect time to break the monotony of your daily makeup routine and let loose with foil eyeshadows, face jewels, holographic highlighters and body shimmer. But just one problem. How do you prevent all of your rockin' festival makeup from melting off in the hot sun? We've got you covered. We sat down with our top industry artist Adele Rossi to find out how to nail that festival aesthetic.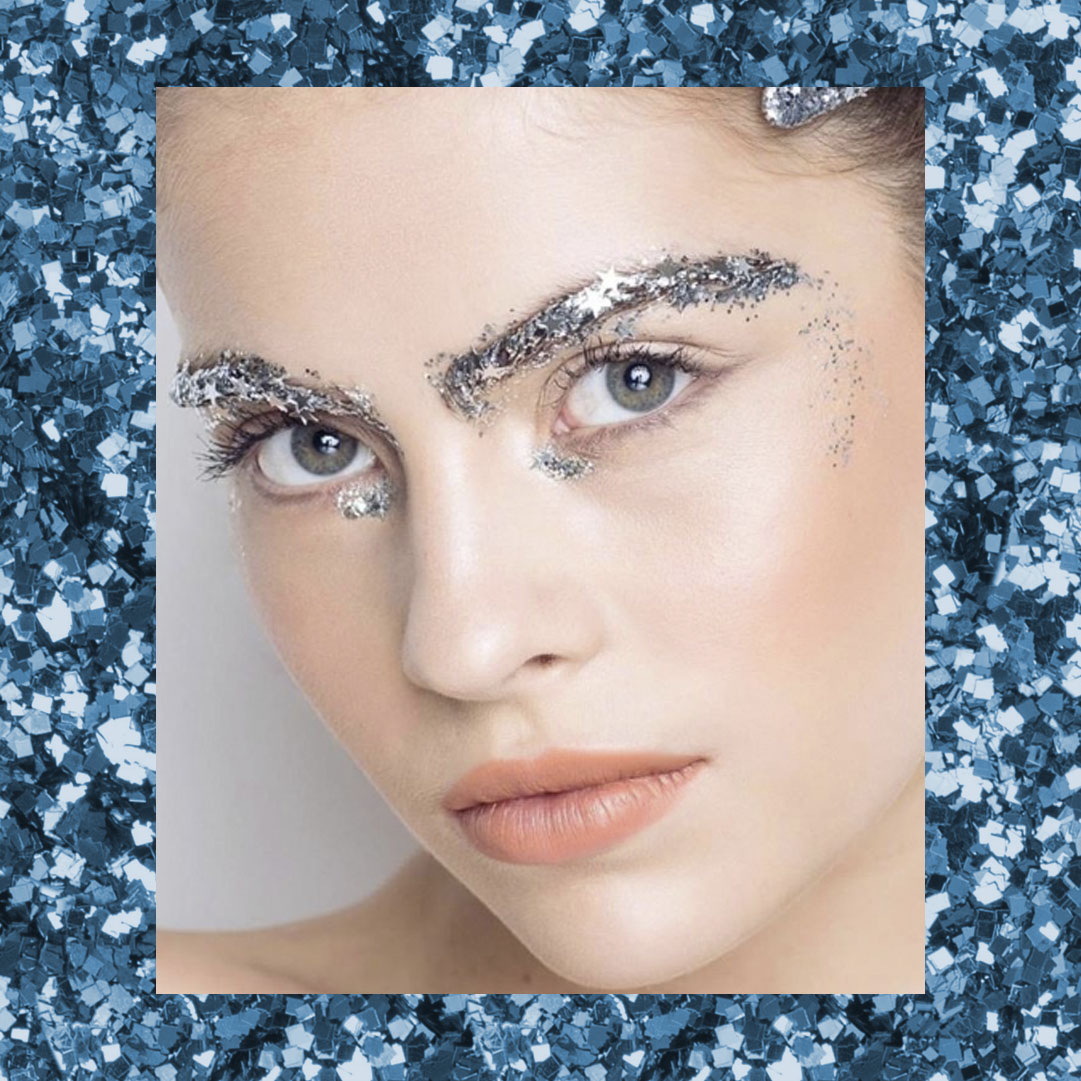 Prep
In the days leading up to the festival, nourish your skin with a facial and skin detox. Proper skin prep will ensure your face is hydrated and ready for a smooth makeup application.
The big day!
Base
Hydrate using your favourite moisturiser. Now, to make that face last! In layering skin base products such as moisturisers and primers, it is essential to let them set in for a minimum of 5 minutes between layers to absorb. Use a primer according to your skin type. We enjoy Kryolan Perfect Matt to ensure you don't sweat off your makeup. Use your preferred sunscreen to ensure you don't burn under the rays. Finding the perfect foundation is key to ensuring you look flawless all day. We use the coveted Kryolan TV Paint Stick for the days we can't be thinking about touch-ups. Even newsreaders and actresses also use the TV Paint Stick to ensure they look flawless in HD. Blend out the foundation using a makeup sponge. Ps. Leave the foundation application until after you've done your eyes to fix up eyeshadow fallout.
Here comes the fun part!
Eye Looks
Crystals, Pearls and Sequins
Use Kryolan Spirit Gum to adhere all of your facial adornments like crystals. The crystals will last all festival long using this stuff!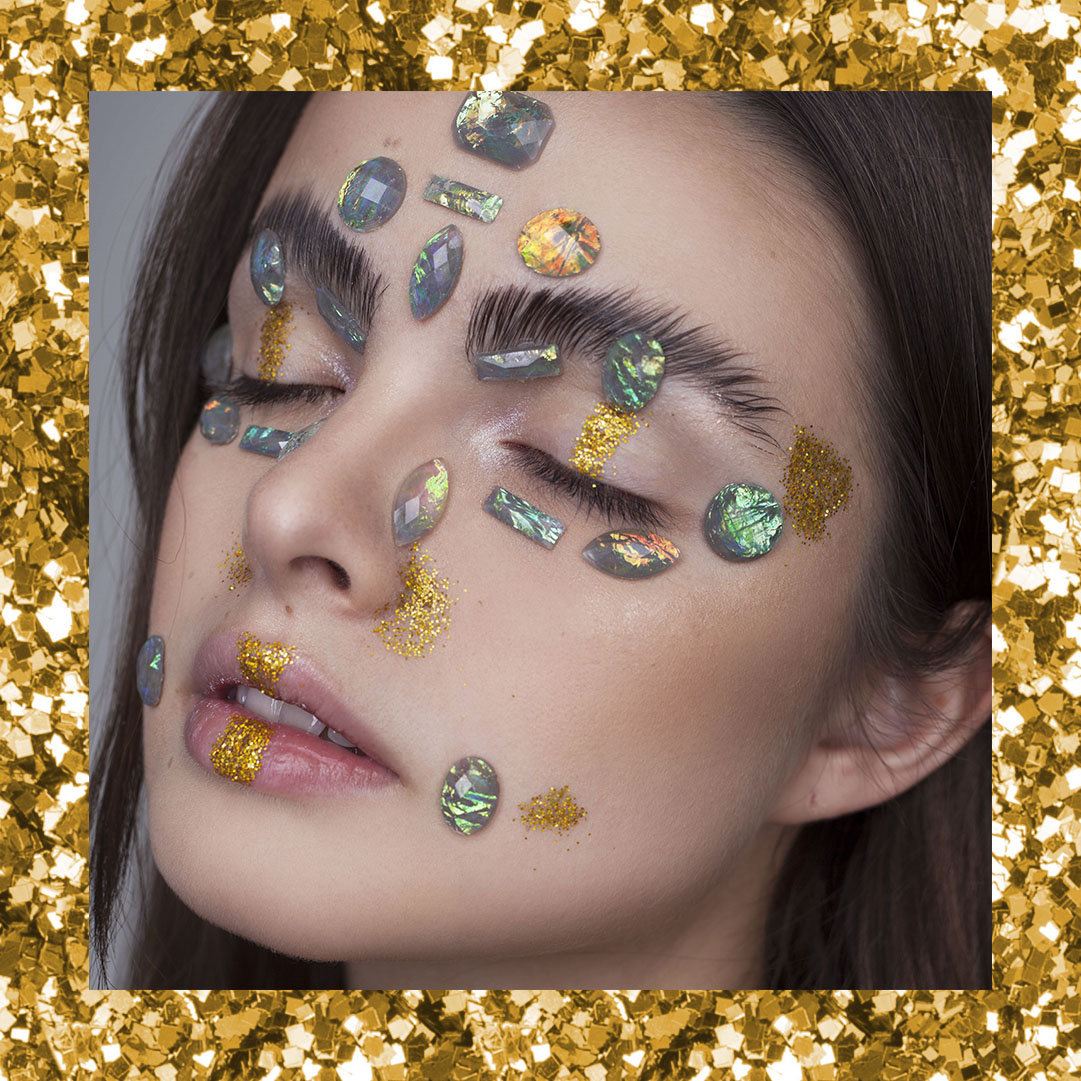 Finish It Off
Finish by setting the undereye and shiny areas of the face with Kryolan Translucent Powder to ensure your makeup doesn't melt away. You've made it to the final step! Lock in your look with a setting spray and choose one according to your skin type. We love the Kryolan Ultra Setting Vaporizer to create a matt look (which is useful in under the hot sun).
Looks like you've got all of the insider tips to ensure you slay your festival make-up look, now go get 'em!
Share your festival-inspired makeup looks with us by tagging us in or socials.