"Pro", "Artistry" and "Professional formula" are all terms you hear thrown around within the makeup industry, but what does it all mean? One would assume that if a product labels itself as "Professional", then it's used by top qualified artists. However, this is not always the case. These terms have been used so loosely that a vast majority of the time they don't represent the product.
So what is professional makeup? Let Emmy Award Winning Makeup Artist Kevin James Bennet (@kjbennettbeauty) explain: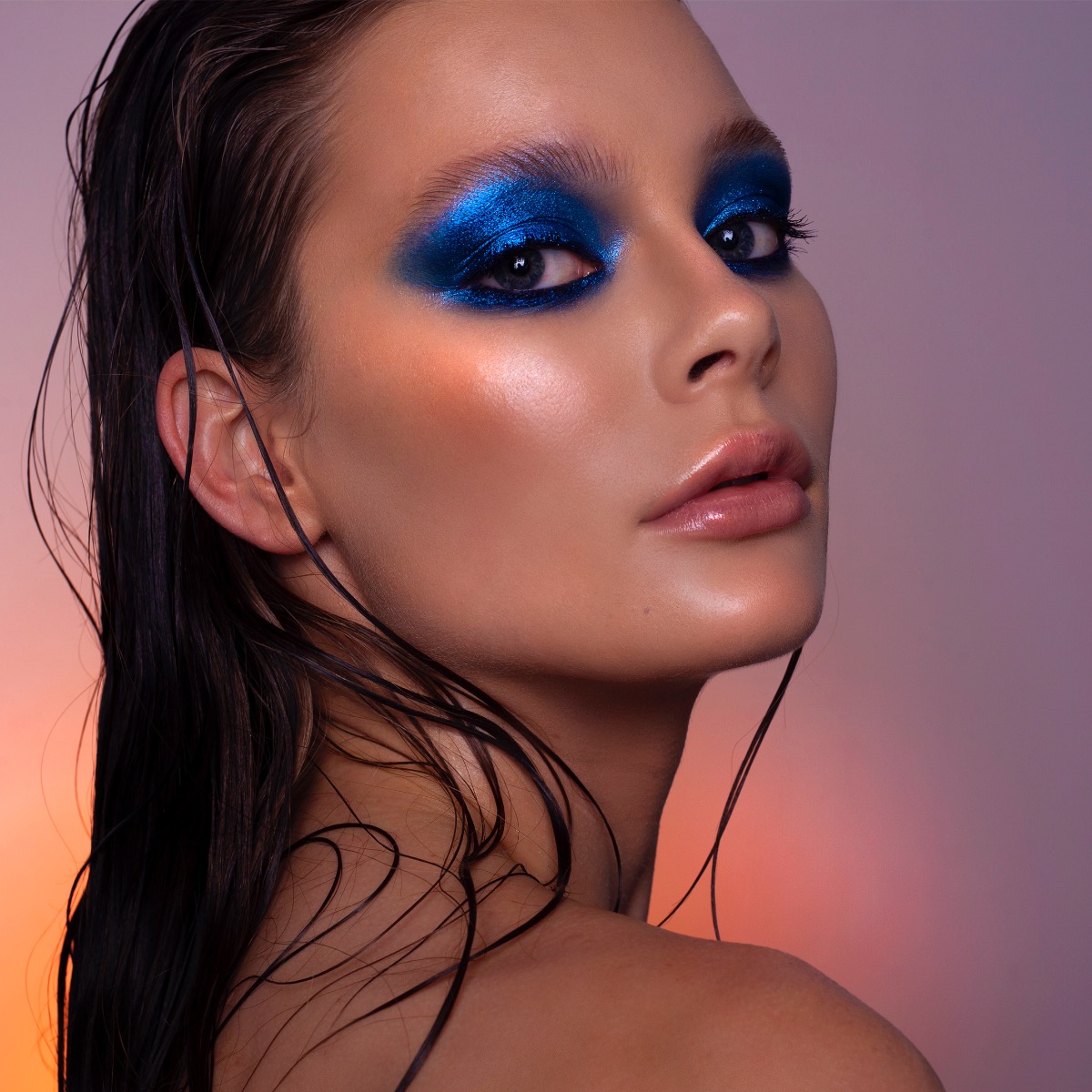 1. Quick and Precise Application
The products are formulated for a quick and precise application as pro artists don't have time to struggle with temperamental products.


2. Formulation
Professional quality makeup is formulated to be stable, non-toxic and resists wear on long shoots and in unpredictable weather and temperature conditions. The Kryolan TV Paintstick is a full coverage foundation that is long-wearing and sits comfortably on the skin.
3. Ingredients
Professional makeup is suitable for sensitive skin as the products are made from quality ingredients that are non-reactive and free of known irritants.
Pro makeup companies try to avoid highly "active" skincare ingredients, comedogenics and scent. This greatly minimizes the possibility of allergic reactions and allows pro products to be used safely and comfortably, for long periods, on a broad spectrum of skin types. The Jean d'Arcel High Definition Mascara is a hypoallergenic mascara that is perfect for contact lens wearers and sensitive eyes.
4. Packaging
Professional product packaging is not elaborate- it is minimal, utilitarian, and makeup kit-friendly (not bulky or heavy). An authentic pro makeup company spends money on the formula, not the packaging.⠀For example, the eyeshadow palette Metallique 5 Colour Palette is sturdy yet lightweight.
5. Drugstore Products
Professional products may appear to have "drugstore" prices, but don't be fooled. Pro makeup companies don't waste money on-trend ingredients, expensive packaging, advertising, beauty influencer pay-offs, affiliate programs. The money is in the formula, so the cost is kept "makeup kit-friendly" as pros purchase a lot of makeup.⠀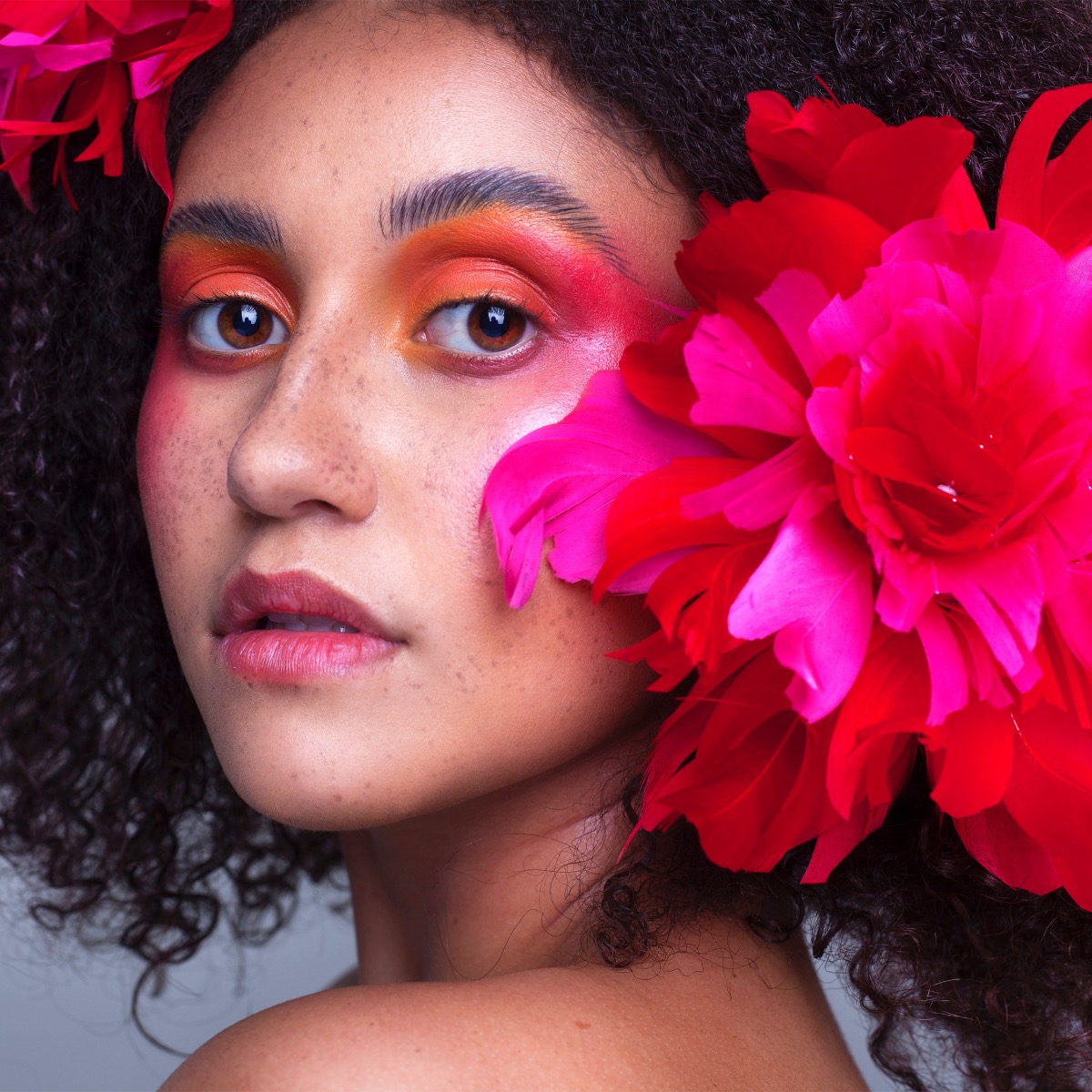 6. Labelling and Trends
Putting the word PRO on a label, or using words like "artistry" in marketing does not make a product or brand professional quality. A "pro" makeup company doesn't follow trends or create products targeted to appeal to beauty influencers and their followers- that is not their target audience.⠀
Authentic Professional Makeup companies create products that address the needs of the professional community. They utilize feedback from working pro artists and employ formulators who understand these needs. These brands are often also pioneers in cruelty-free makeup!
We hope this assists you in understanding what "Pro Makeup" is and help you select the right products for you!
Credit to Kevin James Bennet (@kjbennettbeauty).