Discover our latest duo to make all your glow wishes come true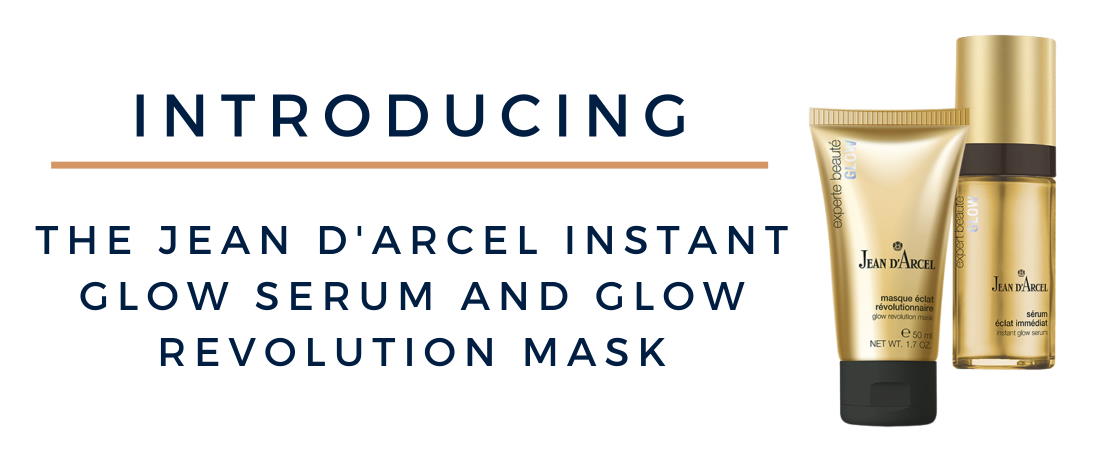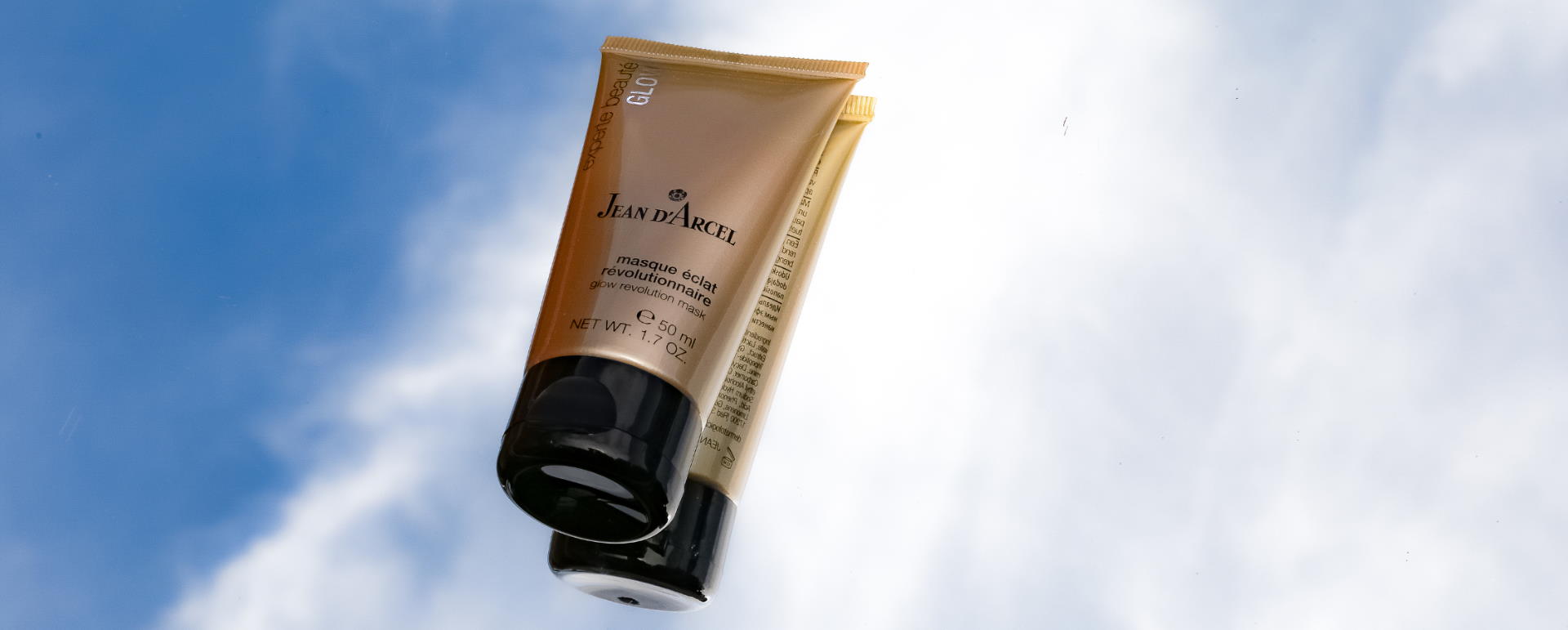 Discover our latest duo to make all your glow wishes come true.
Introducing our latest limited edition skin care must haves: the Jean d'Arcel Instant Glow Serum and Glow Revolution Mask.
Treat your skin to pure luxury this holiday season and spend the summer with the ultimate glowing skin!
But what is actually in these little gold bottles that make them so good? Here's a breakdown of both of these gems and all of the ingredients included to give you your best skin this season.
This luxurious intensely moisturising face mask illuminates and restores the skin. It works to target the visible signs of ageing with anti-aging lifting peptides for a glowing and smoother-looking complexion.
Reforcyl®
This active ingredient is definitely not a one-hit-wonder! It helps improve skin hydration, firmness, elasticity, smoothness, barrier strength and regeneration, as well as targeting fine lines and wrinkles. This plant extract does all of this by activating key enzymes involved in skin regeneration.
Matrixyl® 3000

Used to target a wide range of anti-aging signs, Matrixyl 3000 is a peptide comprised of two proteins. These proteins can be found naturally in your skin, but as we inevitably age, they can't-do their job like they used to, Matrixyl 3000 steps into this role, mimicking the body's natural peptides, to signal that the skin needs more collagen and elastin instantly smoothing a lifting the complexion.
High Molecular Hyaluronic Acid
A big name in the beauty and skin care scene, this substance is basically a magnet for water and can hold up to 1,000 times it weight in H2O making it a humectant (it constantly pulls moisture straight into your skin). The larger the molecule, the more capable it is at holding water. Basically HA helps your skin stay plump and hydrated all day and night!
A brightening and hydrating serum that gives your skin a beautiful glow and youthful radiance. Light reflecting particles give the appearance of smoother and even complexion while the moisturising ingredients work below the surface to firm and restore the skin.
Reforcyl®
Let's face it, your skin deserves the best, and that's why this product is in here twice (I told you it had more tricks up its sleeve) We know that this ingredient deserved more than just 10 -  15 minutes on your skin, so we put it in a serum to use morning and night.
Liftonin®
A complex specifically designed to instantly, and I mean instantly, smooth and minimise fine lines. It lifts and tightens the skin for a more even complexion.
---
December 3, 2020
|
View: 167
---