Create Eye Envy with Kryolan Eyeliners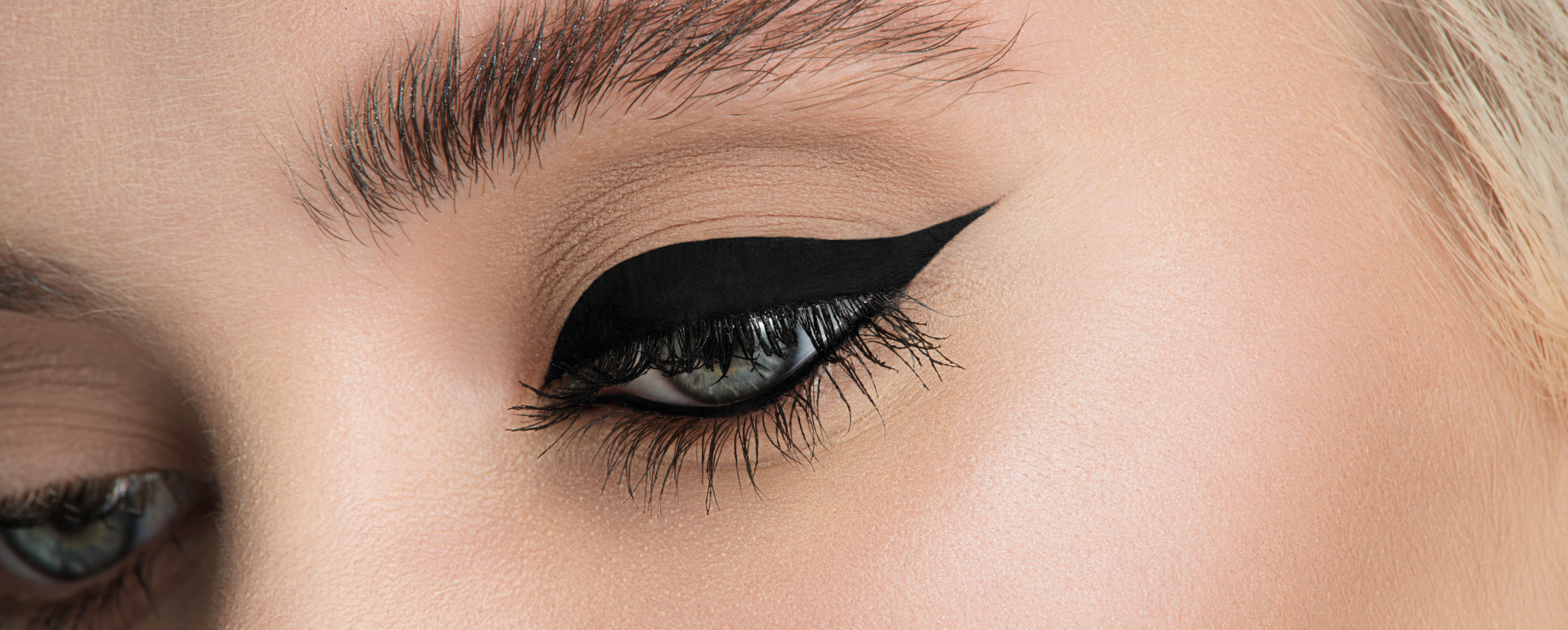 Did you know you can achieve your perfect winged liner effect, right through to a super quick smokey eye and everything in between with our fabulous range of eyeliners.
Whether your go-to is a pencil, a gel, or a waterproof liquid liner, we have a range of formulas in a rainbow of shades to suit your individual style.
Let's take a closer look at the range and our top pro tips to help you perfect your ultimate eyeliner effect.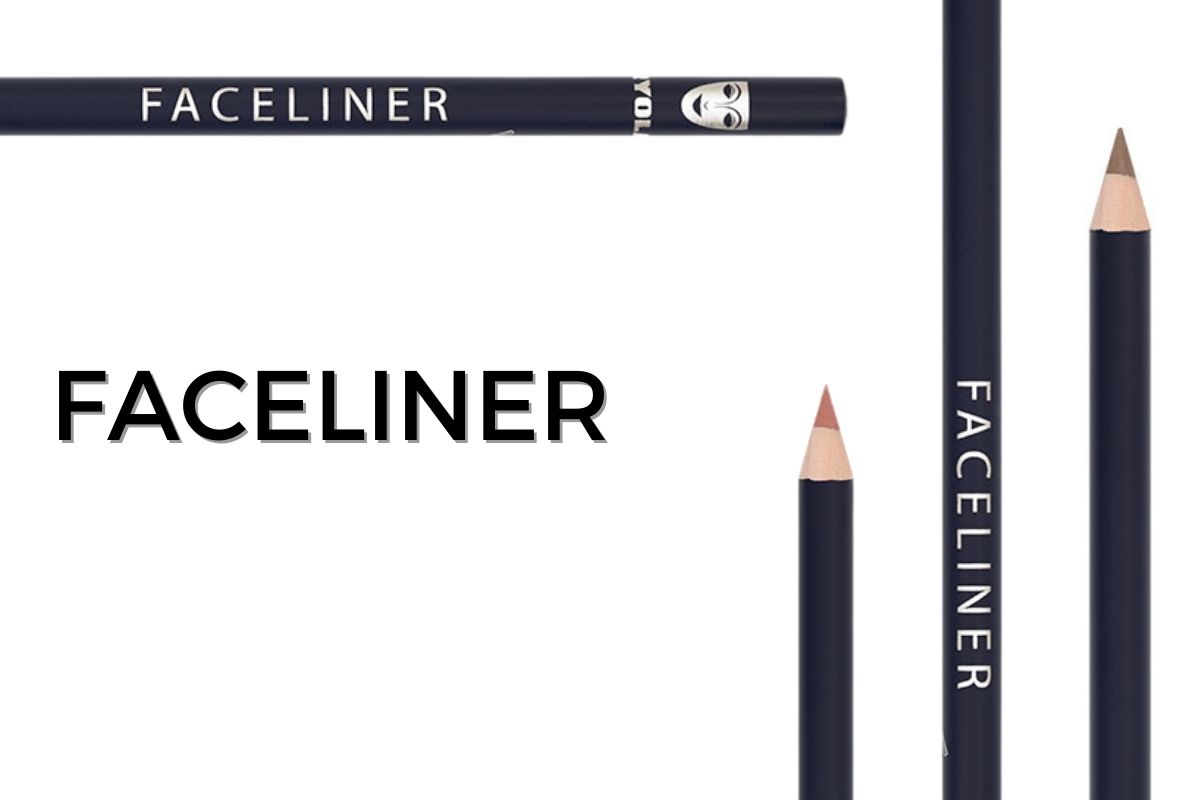 This multi-purpose Faceliner pencil with its creamy formulation can be used anywhere on the face and body.
Beautiful as a soft cream eyeliner, this colour rich, gentle and long-lasting pencil is available in a wide range of colours.
Pro Tip – We recommend colours 20 and 23 that are ideal for a chocolate brown/dark blonde brow colour. Simply sweep in short strokes through the brow for a naturally defined brow, build up the colour for a more defined brow.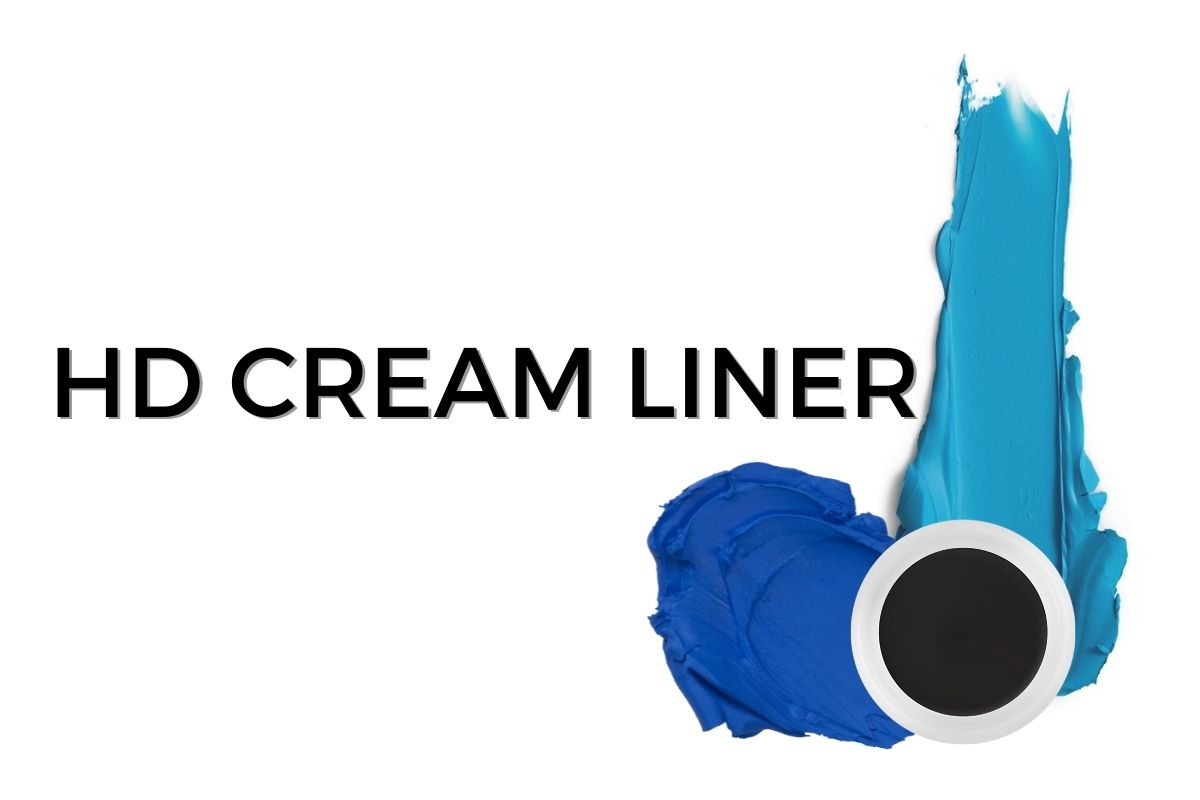 This cult favourite HD Cream Liner is both water resistant and easy to apply. A highly pigmented cream liner available in a full spectrum of colours. A dynamic liner that can be applied with an angled brush for perfect precision lining while highly effective as a cream eyeshadow with its setting power and durable finish.
Apply all over the mobile lid with a small eyeshadow brush for an intense eyeshadow, and then set with HD Living Color for a glamorous shine. Work quickly with the product to position into place before it starts to set.
Pro Tip - Mix with Cake Eyeliner Sealer or Mixing Medium to enhance its durability and improve moisture resistance.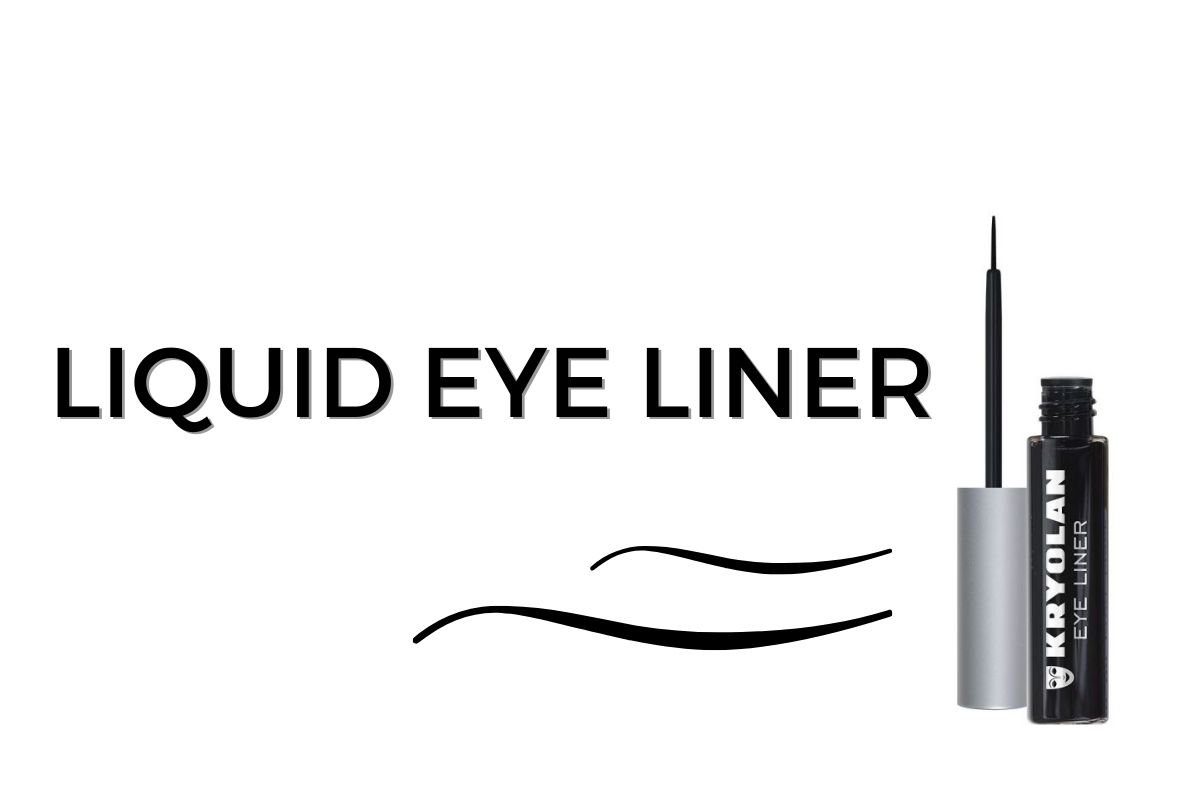 A classic water-based Liquid Eye Liner contained within a convenient dispenser with a high-quality eye liner brush for quick and easy application.
Available in the classic hues of black and brown as well as a range of fun shades to turn your make-up up a notch! Highly pigmented for great colour payoff, this quick drying formulation sets to a matte finish providing precision lining and supreme longevity.
Pro Tip – Apply to the socket line to add razor sharp definition to a cut crease.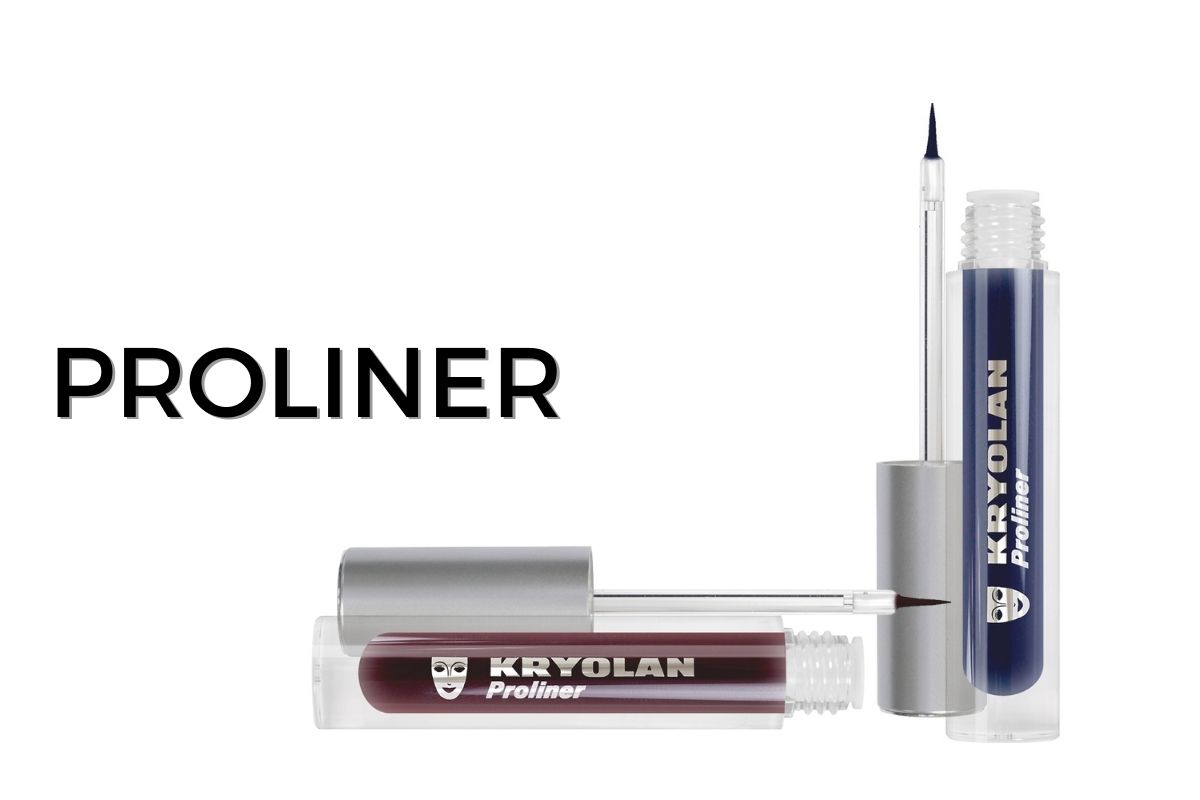 The perfect product for an accurate line, the right make-up for creative, precise designs on face and body. Where ever specific, durable lines are needed, Proliner is the perfect choice.
Ideal for precision eye lining, the precision Torey fine brush will create razor sharp wings. The liquid eyeliner formulation dries to a glossy and durable finish.
Pro Tip - Proliner is perfect for adding intricate detail to avantgarde beauty makeup & body painting. Simply apply directly onto the skin with the brush applicator until you achieve your desired look.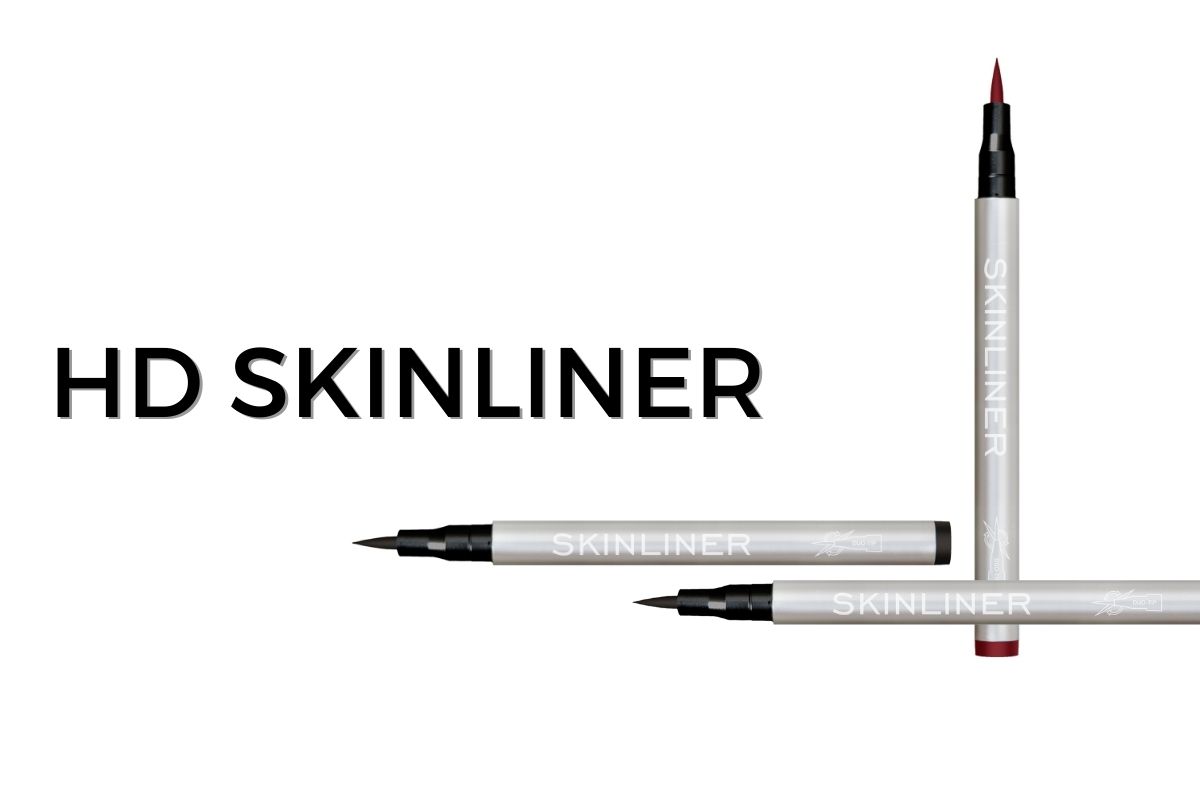 Easy and convenient, HD Skinliner is a soft silicone tip pen that will allow you to draw a precise line, the colour ink, waterproof formula has excellent adherence to the skin without running.
Similar to a felt-tip marker, you will love the range of funky colours and ease of application. Suitable to apply all over the face and body and even as the perfect alternative to your current lip liner.
Pro Tip - After repeated use if the silicone tip starts to wear out simply pull out the tip, turn it around and replace it to restore the original precision.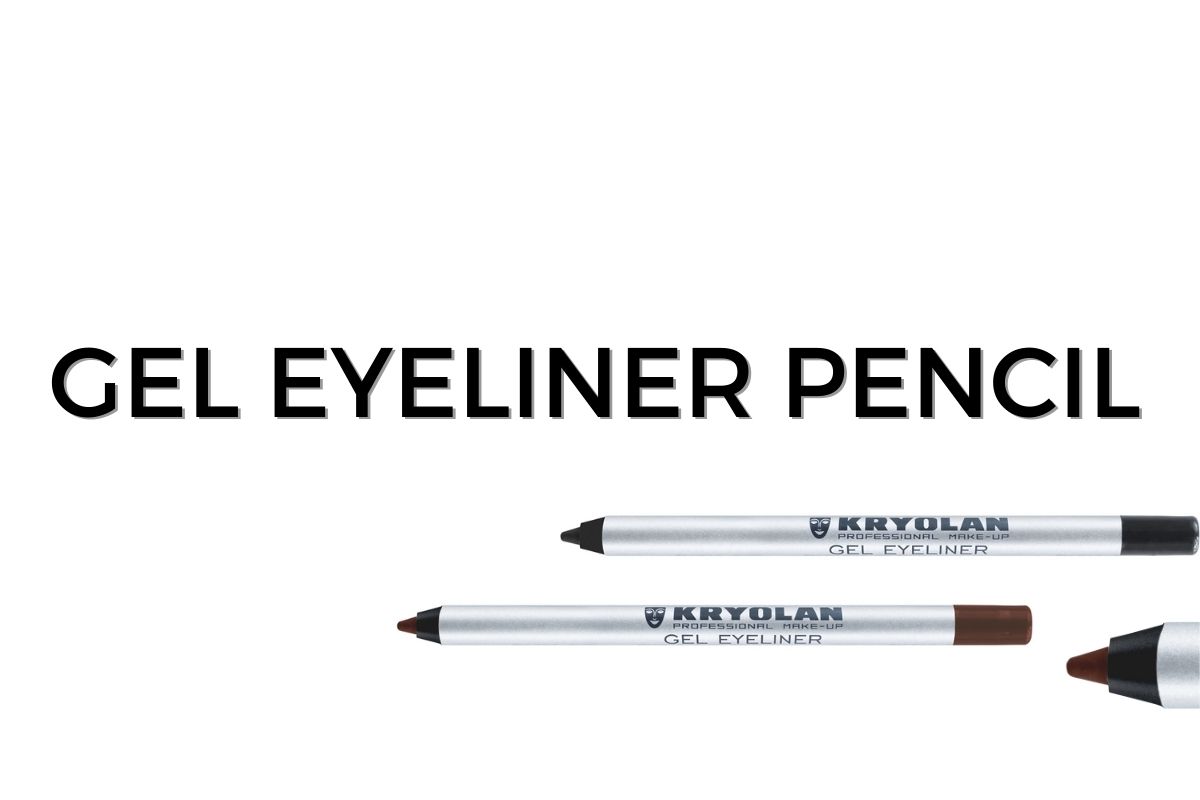 This ultimate Gel Eyeliner feels almost like a liquid liner but easier to apply with a soft gel like finish. The smudge and waterproof Gel Eyeliner lasts up to an incredible 14 hours.
Smudge-proof, fragrance free and long lasting, Gel Eyeliner is brilliant when smudged immediately after applying onto the mobile eyelid as an instant smokey eye, alternatively use as a primer base for an extra-bold eye shadow effect.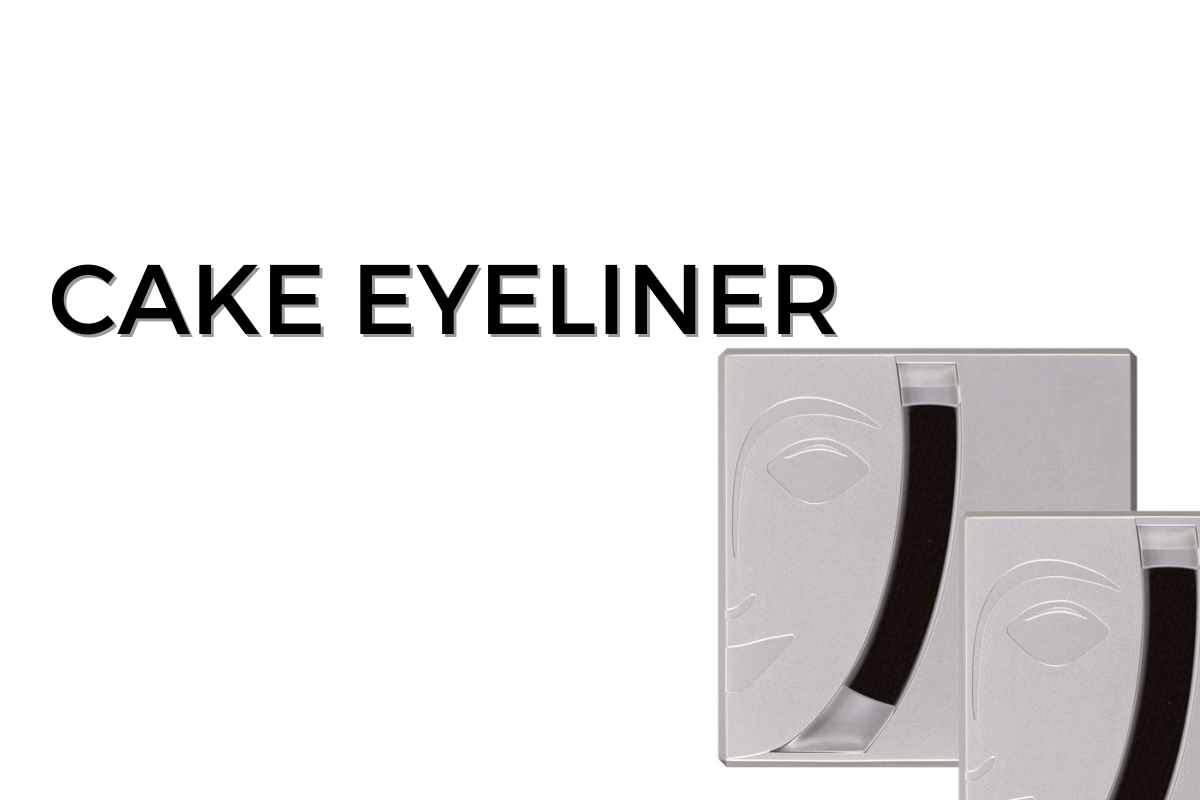 Applied moist this compact eye liner is available in palette form and as a single shade. Due to its extraordinary formulation Cake Eye Liner provides a colour intensive and long-lasting. Applied with Cake Eye Liner Sealer it is smudge and waterproof.
Pro Tip - Create those dramatic brows by taking a liner brush, wet it and apply using light strokes for a striking look. It can also be used to give body painting a matt effect.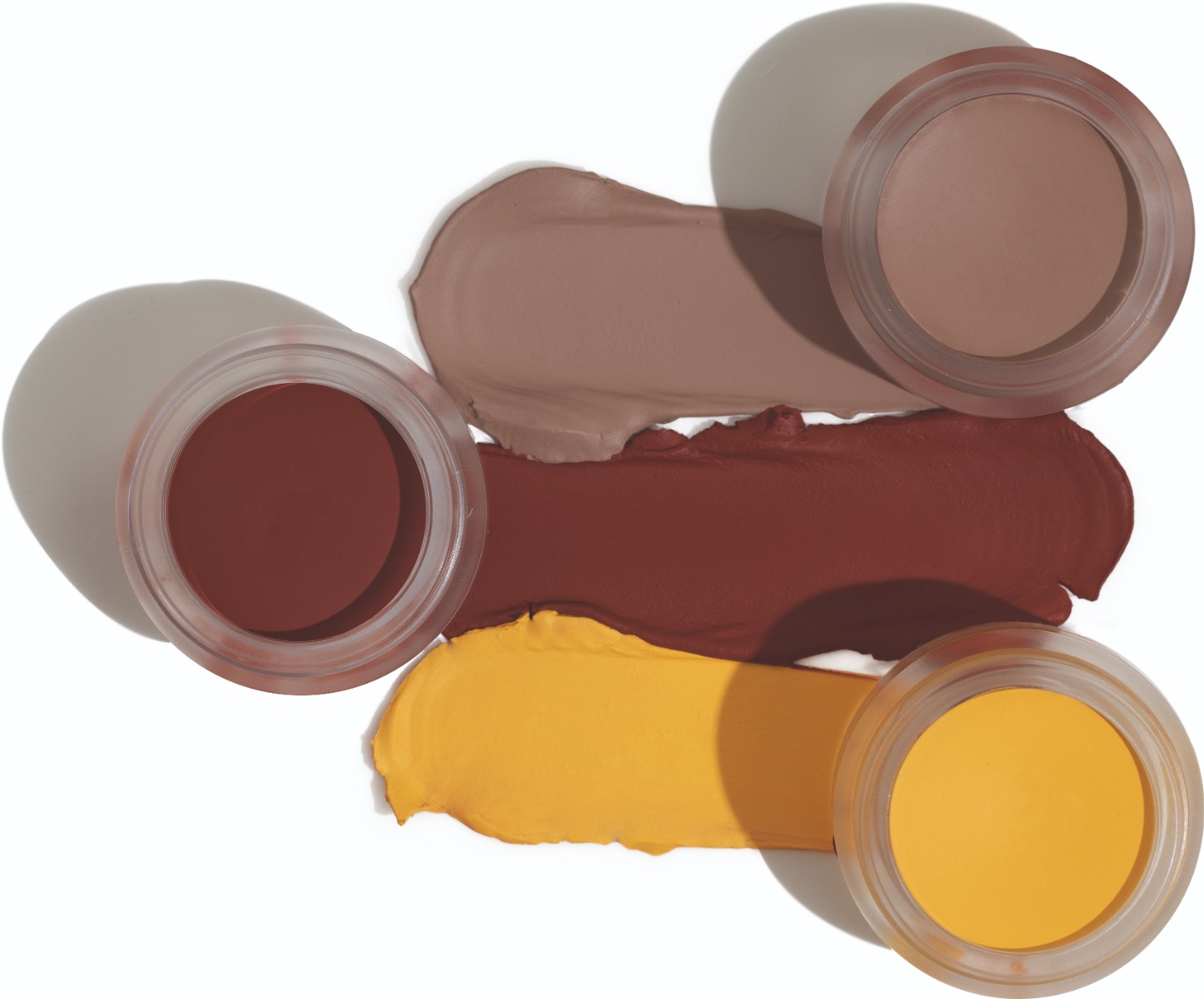 Eyeliners are so multifunctional, we love them for the brows, lips and eyes… even over the whole body for more creative work.
We highly recommend a fabulous angled brush to achieve the ultimate precision work and to give you those on-point brows when you feather your favourite liner through the natural brow hairs.
Another great tool to add to your liner arsenal is a mascara wand and a small eyeshadow brush to allow you to enhance the placement and to be able to buff your liner into a smoldering base. Lastly but certainly not least you must remember our go-to Eye Make-up Remover!
This is a beautiful dual-phase make-up remover for particularly mild cleansing of the areas around the eyes. With pro-vitamin B5 and Vitamin E which ensures the skin is left cleansed, smooth and supple.
We love sharing our pro-tips and favourite products with you, don't forget to check out our latest blogs.
Visit us online or in-store for all of your skincare, make-up and make-up education needs.
See you soon,
The Kryolan Education Team
---
March 23, 2022
|
View: 309
---