Last Minute Halloween Essentials You Need Now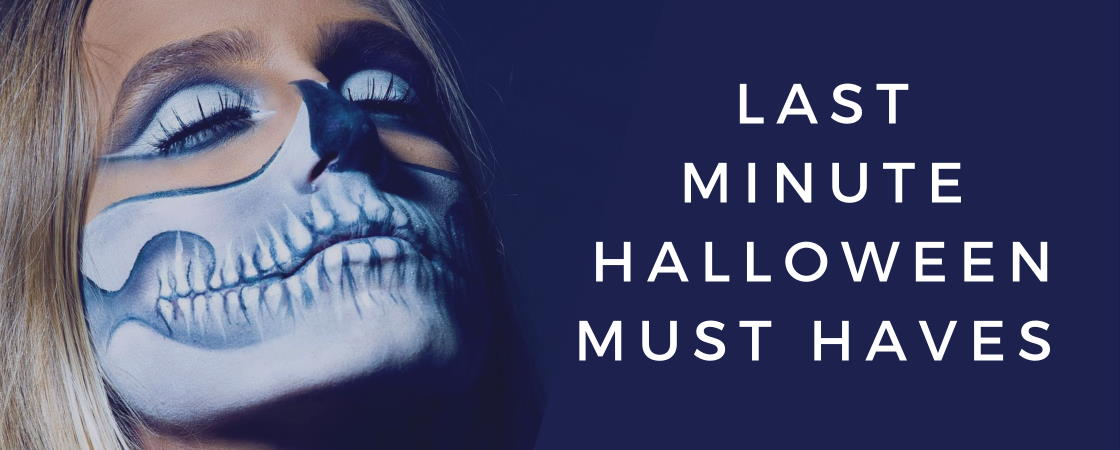 Halloween is so close we can feel it in our bones!
If you're the type of person who always leaves their costume to the last minute this list is for you! 
Don't be the person who turns up in a sheet and claims they're a ghost. These last minute grabs can take your Halloween look from boo to boo-tiful!
Artex
The absolute favourite of Kryolan Staff, Artex is the go-to for any 3d-skin effect! Its skin like finish makes it almost undetectable and will give that extra edge to any gory make-up look. Simply mix two equal parts and start sculpting! Voilà, a gnarly gash!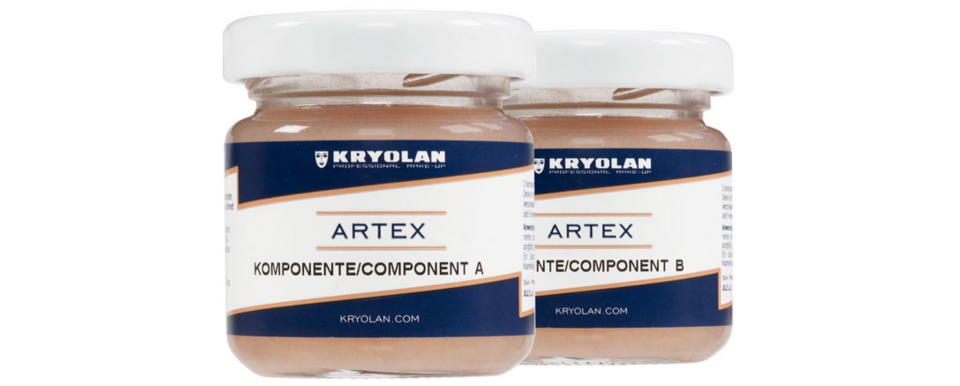 Mixing Medium
This little wonder is here to save your intricate designs and that 3am post party disaster of a make-up look we know we will end up with. Just a couple of drops of this transparent liquid into any loose pigments, glitters or face and body paint creates a paste like consistency that is easily blended, splash proof and long lasting!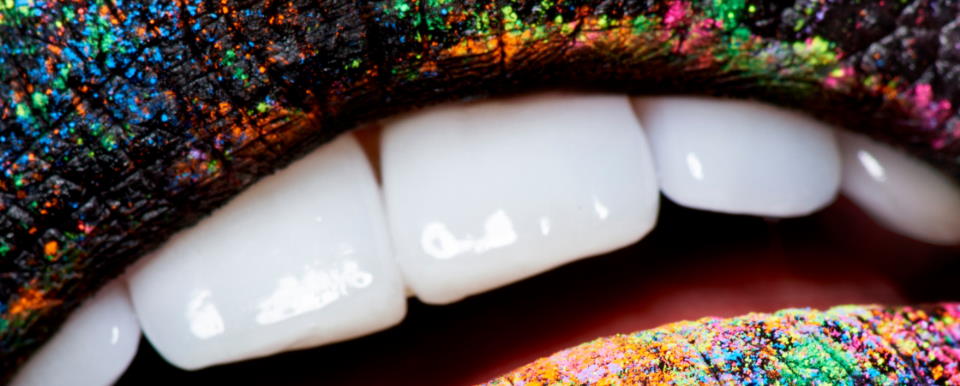 Aquacolor 18 Set Palette
Want to grab something but still not sure what your look is going to be? Give yourself options! This Aquacolor Palette has 18 shades, all you need is a little water and some brushes and you can let your imagination go wild! Don't worry, this wonder palette is super skin safe and dermatologically tested and approved great for the little monsters! This is a truly one-stop product for a multitude of Halloween looks.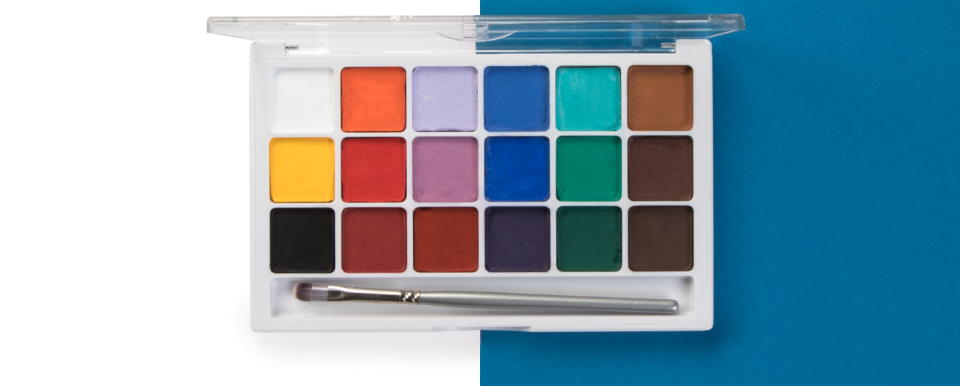 Body Illustration - Alcohol Activated Palette
Take the variety of the last palette and add a little bit of budge proof magic and you have got the Kryolan alcohol activated palettes. With a quick spray of 99% Alcohol achieve ultra-realistic effects with extreme durability. Perfect to create anything from injuries, bruises, cuts, or a long lasting gold sparkling brow!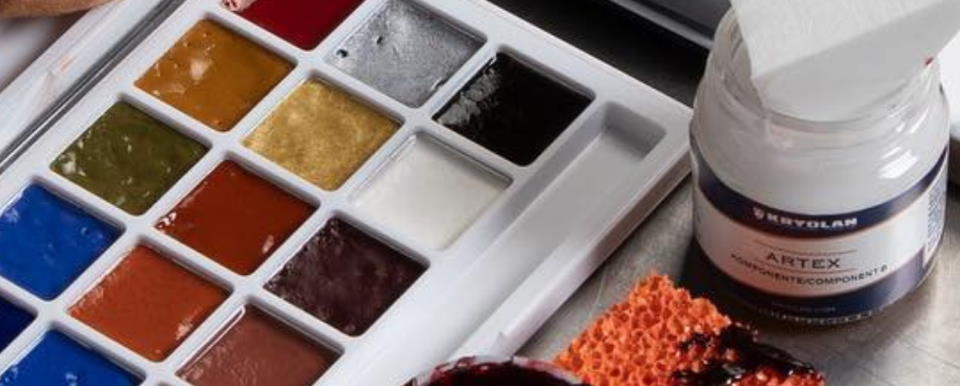 FX Wax
Get your resting witch face on with Kryolan FX Wax. Create gory wounds, witches noses or Maleficent's cheekbones. Apply over a light layer of Spirit Gum and seal it all in with Kryolan Sealer for an all night party proof look!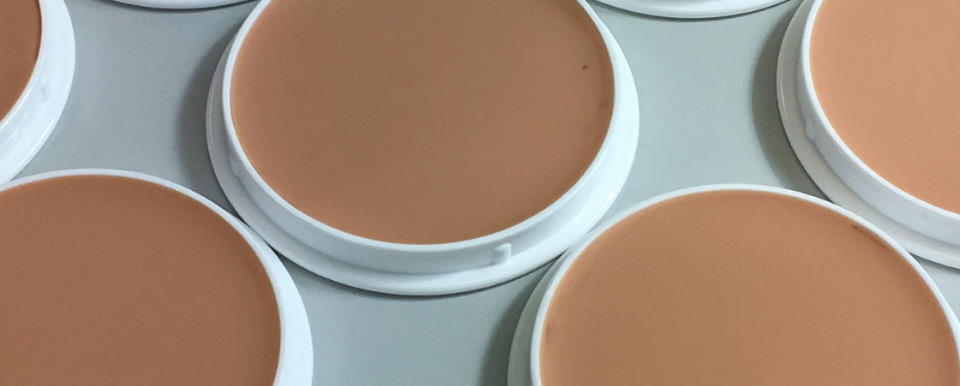 Pro Shield
Before you even think of pilling product after product onto your skin this Halloween, take a second to give your skin some love. Pro Shield is a barrier foam that protects and nourishes your skin with Shea Butter and Almond oil to moisturise and Aloe Vera to nurture and repair.
Have a spook-tacular Halloween!
---
October 30, 2020
|
View: 139
---