Our Top Picks For This Halloween Season!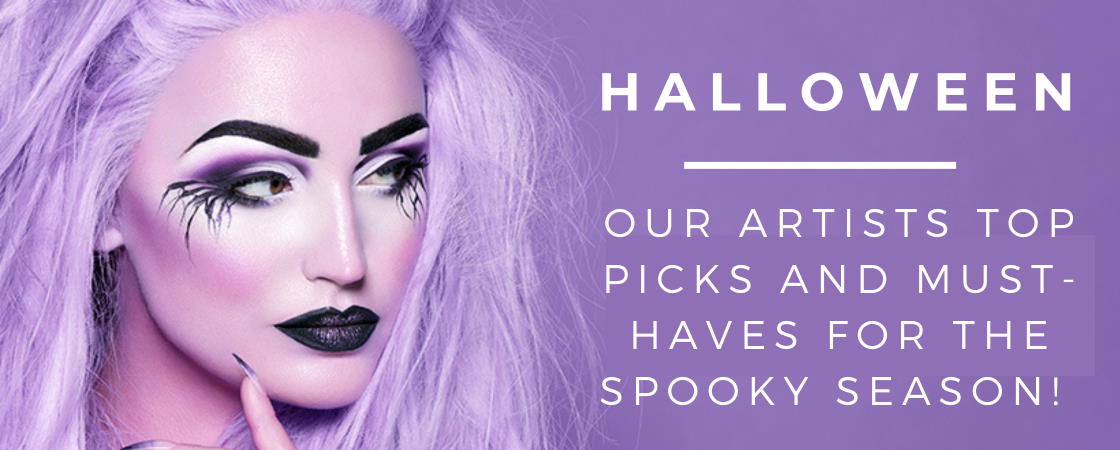 From quick and easy scars and scabs to bigger and brighter to graphic and gory! Keep reading as our Pro Artistry Team reveals their top picks and must-haves for the spooky season! 
Rigid Collodion
Wanna know how we got these scars? Rigid Collodion! Apply one layer for a subtle cut or multiple layers for a deep gash. Use Supracolor or a Faceliner to add a little colour and extra depth.
FX Wax
Is it really a Halloween kit without FX wax? This soft, malleable substance makes it beyond easy for you to create scars, wounds and even change the shape of your face!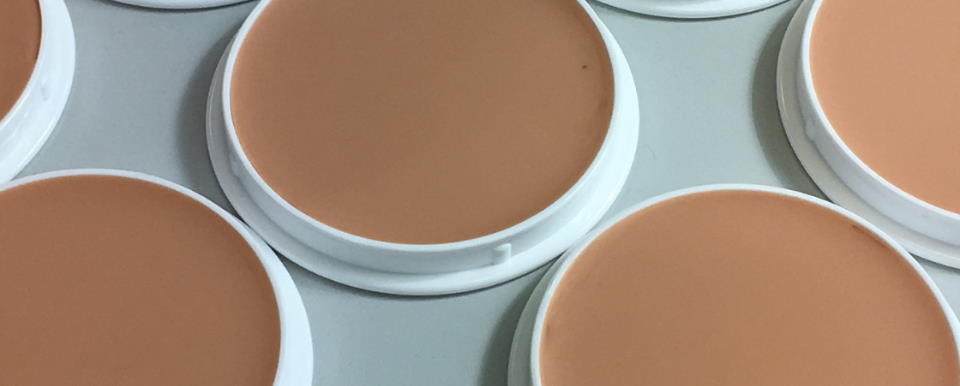 Cine Wax
Want to make movie-worthy effects? Cine Wax lets you create authentic-looking scrapes and scars with minimal fuss. With a fantastic texture that allows you to seamlessly blend edges for invisible transitions! Simply shape it between your fingertips and apply!
Our Waxes are best applied to a base of Spirit gum and sealed with our Sealer for an all-night hold!
Eye Blood 
Really let your inner Demon out with our Eye Bloods!
Simply apply a couple of drops directly into the corner of your eye to totally transform your eye colour and create intensely pigmented tears.
Aquacolor Palette 
Want to grab something but still not sure what your look is going to be? Give yourself options! This Aquacolor Palette has 18 shades, all you need is a little water or Mixing Medium and some brushes , and you can let your imagination go wild! Don't worry, this wonder palette is super skin safe and dermatologically tested and approved great for the little monsters! This is a genuinely one-stop product for a multitude of Halloween looks.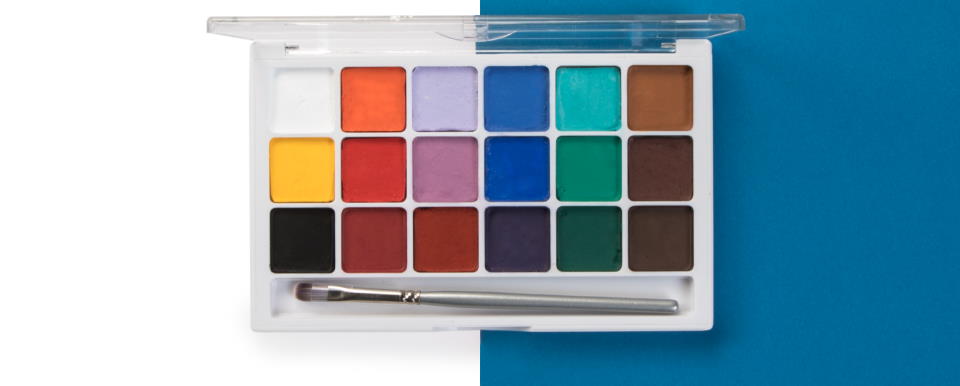 Lip Stain 
The hunt is over for the ultimate black lipstick! Live out your witchy dreams with our Lip Stain in the shade "Metal". Longlasting, pigmented and more comfortable than you would expect, this tube may make a comeback in your kit next winter? 
Want something with less commitment? Our Classic Lipstick comes in an elegant black shade that will keep your lips hydrated and soft all night long! 
Polyester Glitter
Add a little extra shine to your haunted fantasy or some sparkle to your subtle spooky look. Available in various light-catching shades, they can be used anywhere you want on the face, body or hair. Pair with our Multi Gel for a sparkle-perfect look that stays put. 
FX Blood
Our #1 selling blood!
A classic in the blood world, this blood remains fluid for a little while but will dry down with a shiny finish that keeps it looking like wet blood! Vegan and fragrance-free, this is a Halloween product for the whole family!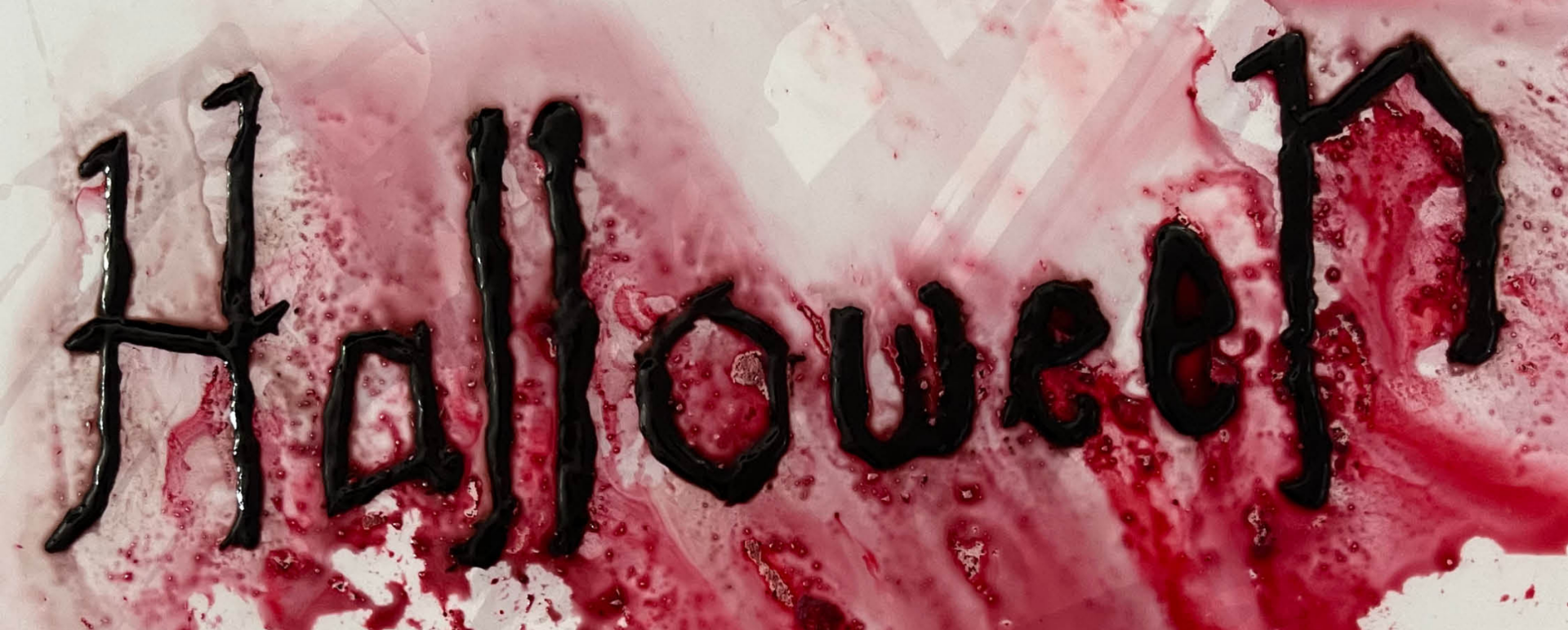 Hair Spray 
You've got the look down, but to really kick it up a notch, why not add a little hair flair! Up the ante on your costume with a Joker green, a demonic red or a glitter to really turn heads! 
Mixing Medium
This is the ultimate Halloween get! Transform your whole beauty kit to a world-class SFX kit just for the night! The Mixing Medium liquid can be used with shadows, glitters, pigments, creams and really anything else you can think of to create a water-resistant liquid with not a bit of fallout in sight! 
---
October 4, 2021
|
View: 188
---