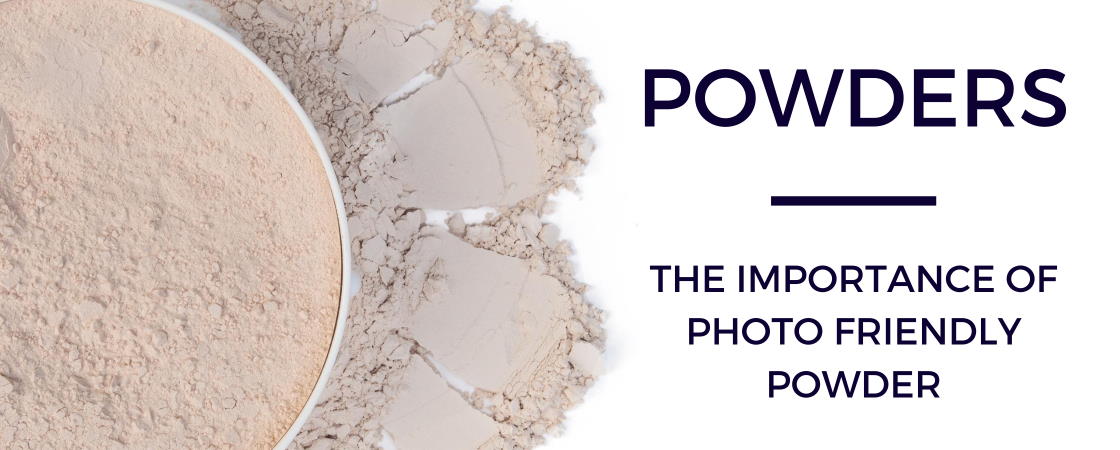 Flashback. You've seen it on the red carpet, you've heard horror stories, you might have even found yourself looking like a ghost in your latest party pics. But what exactly is flashback, how does it appear and how can you avoid it?
WHAT IS FLASHBACK?
Flashback is a common problem found when using certain HD and setting powders and then taking images with flash photography. It almost looks like the skin has been set with a layer of icing sugar in photos even though it looks flawless to the eye.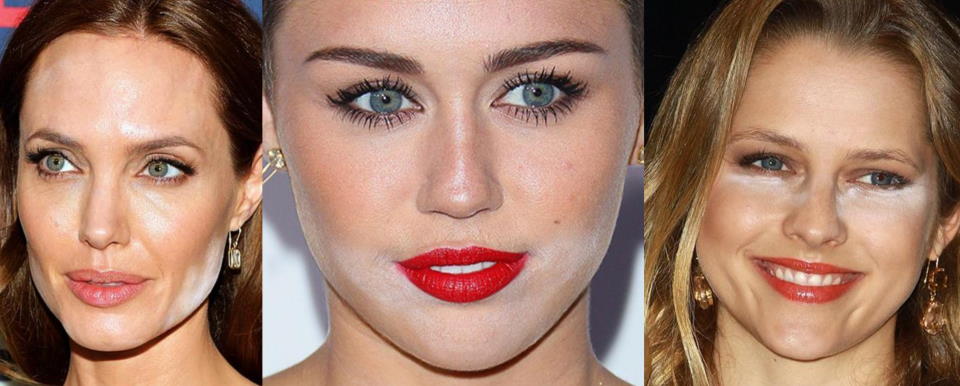 HOW DOES IT APPEAR?
The problem we see in almost all cases is the type of powder used and a common ingredient found in them. Often the first problem is that the powder is white, not translucent. While it may not be all that noticeable there is a BIG difference. White, in definition is in fact the absence of colour. White reflects light, so when you have an area so heavily lit along with the flash from hundreds of cameras, white does exactly what it does best, brightens and reflects.
And that sneaky little ingredient to watch out for is silica. (Note; we don't mean silicone or silicon! There is a difference, we promise!) Silica is commonly used in HD powders as little light reflective particles that make the powder perfect for brightening, blurring and perfecting the look of the skin. But when the flash goes off, those little particles all reflect at once, giving that stark white patchy look.
HOW DO I AVOID IT?
There are a few ways in which makeup artists can avoid this effect. The first would be to use brightening creams instead of powders. Creams can be more easily controlled, plus they blend into the skin rather than sit on the surface like a powder does, making their effect much softer. The other would be to use Translucent Powders instead of white pigmented others.
HOW CAN KRYOLAN HELP?
We have two amazing powder products that will ensure that flashback won't ruin your next party pic. Our TL1 Powder, is completely colourless and contains no silica, making it the perfect setting powder for a flawless base. Finely milled and easily bendable this will be your new go-to for setting.
Our Anti-Shine Powder is a colourless finely milled powder for not only setting foundation but also to keep it matte throughout the day. With no visible build up, and oil minimising abilities, this powder will make you picture perfect all day long.
Let us know if you found this helpful or if you've ever had a flashback moment of your own in the comments below!
---
August 26, 2020
|
View: 263
---