Halloween Make up Inspiration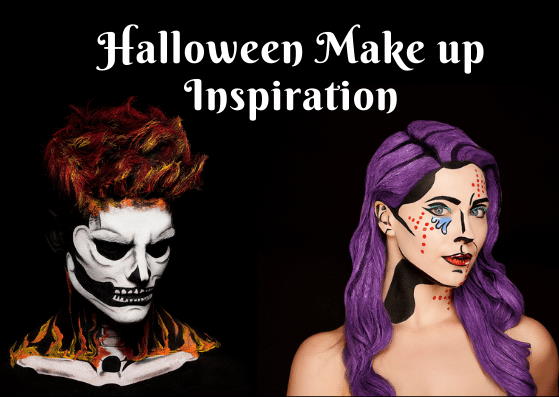 When Halloween goods thwart the stores, you know it is that time of year when we are plunged into spooky festivities and marvelous costume creations. While it's a popular and a terrifying horror show for many, Halloween also notably offers a public canvas for creative designs. Kryolans passion for creative expression and artistry make it an avid supporter and enabler of the imaginative and creative looks that are brought to life. Whether a SFX look that can terrify or a sultry seductive look that will turn heads, Halloween is a season of creation.
Be imaginative and let Kryolan be the resources for your look…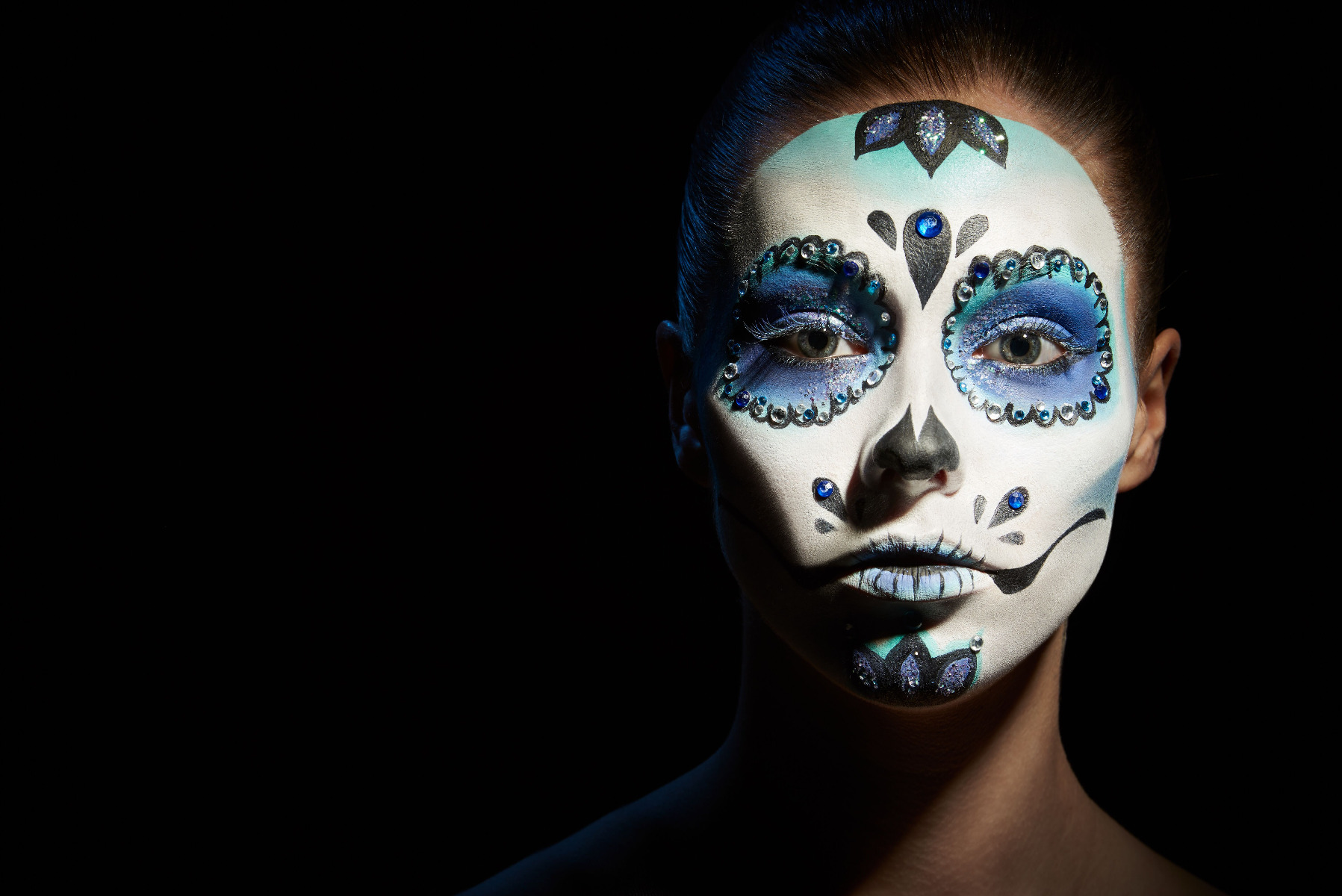 Kryolan Supracolors can give you the highly pigmented colorful material for make up projects.
Kryolan Aquacolors, a water activated paint that comes in multiple pigments ranging from iridescent to metallic can give you the palette of your dreams to get some body and/or face paint designs. Whether it be sugar skulls, or dark twists on fantasy figures, the palette of your dreams is here for those nightmarish creations.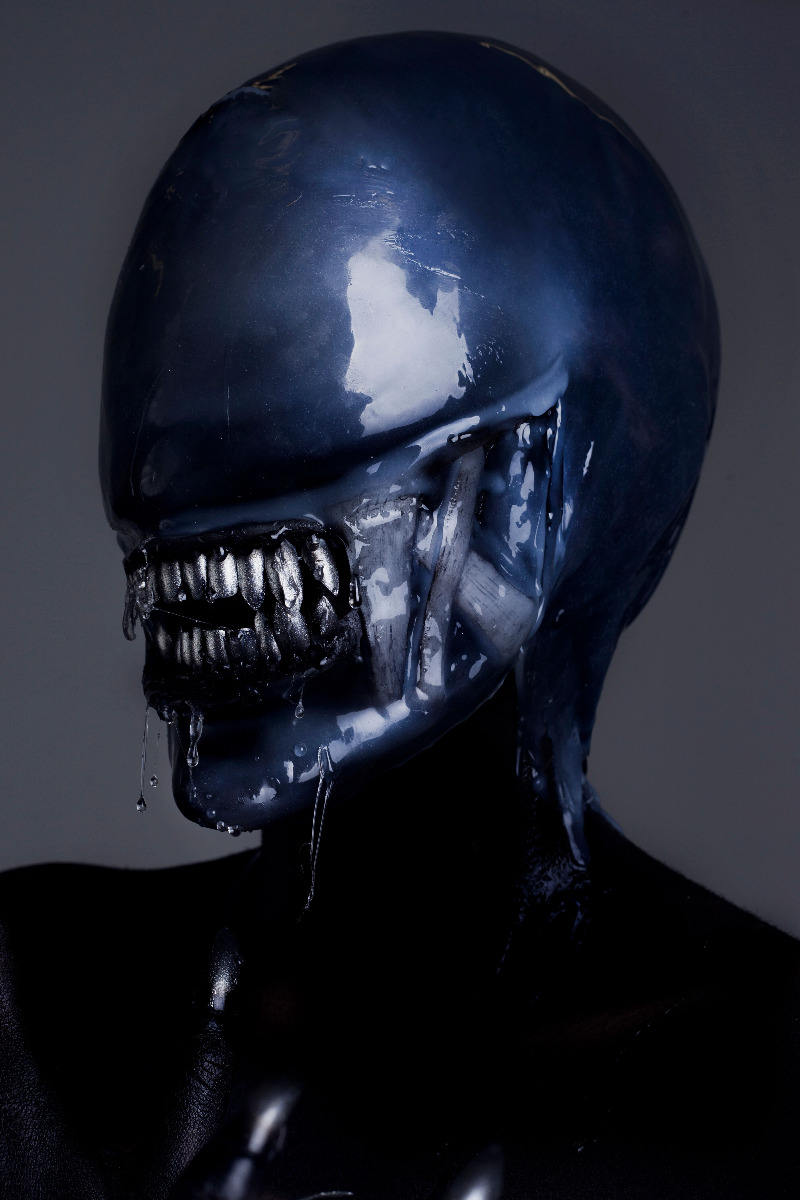 Kryolan SFX materials will be your best friend for that realistic professional prosthetics that give your look that realistic edge.
You will be in the best of hands with Kryolan products that are favourites of make up artists in theatre and cinema. The realistic and terryfyingly skilled creations you make will awe your friends and family.
So let Kryolan Professional make up create the nightmare for you this Halloween season! Impress your friends and family with shocking and impressive looks that appear almost out of this world. Whether your goals are to terrify onlookers or impress with fabulous artistry, Kryolan is there for you with its cosmetic artist's palette.
If you feel overwhelmed and want to follow a guide, Kryolans exciting SFX and make up kits consist of make up to make the promised looks waiting for you to try. Whether you envision an awestriking look that will petrify in the night or feel like expressing your pop culture love, there are multiple options for everyone.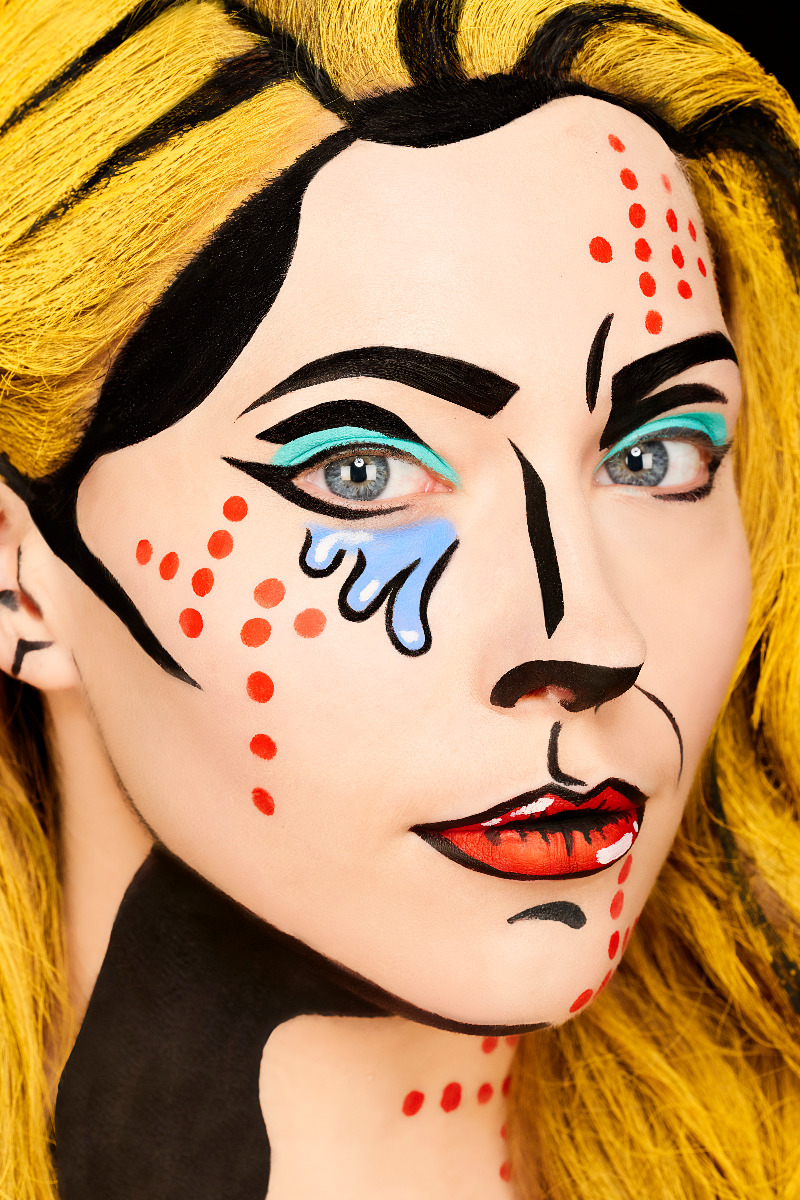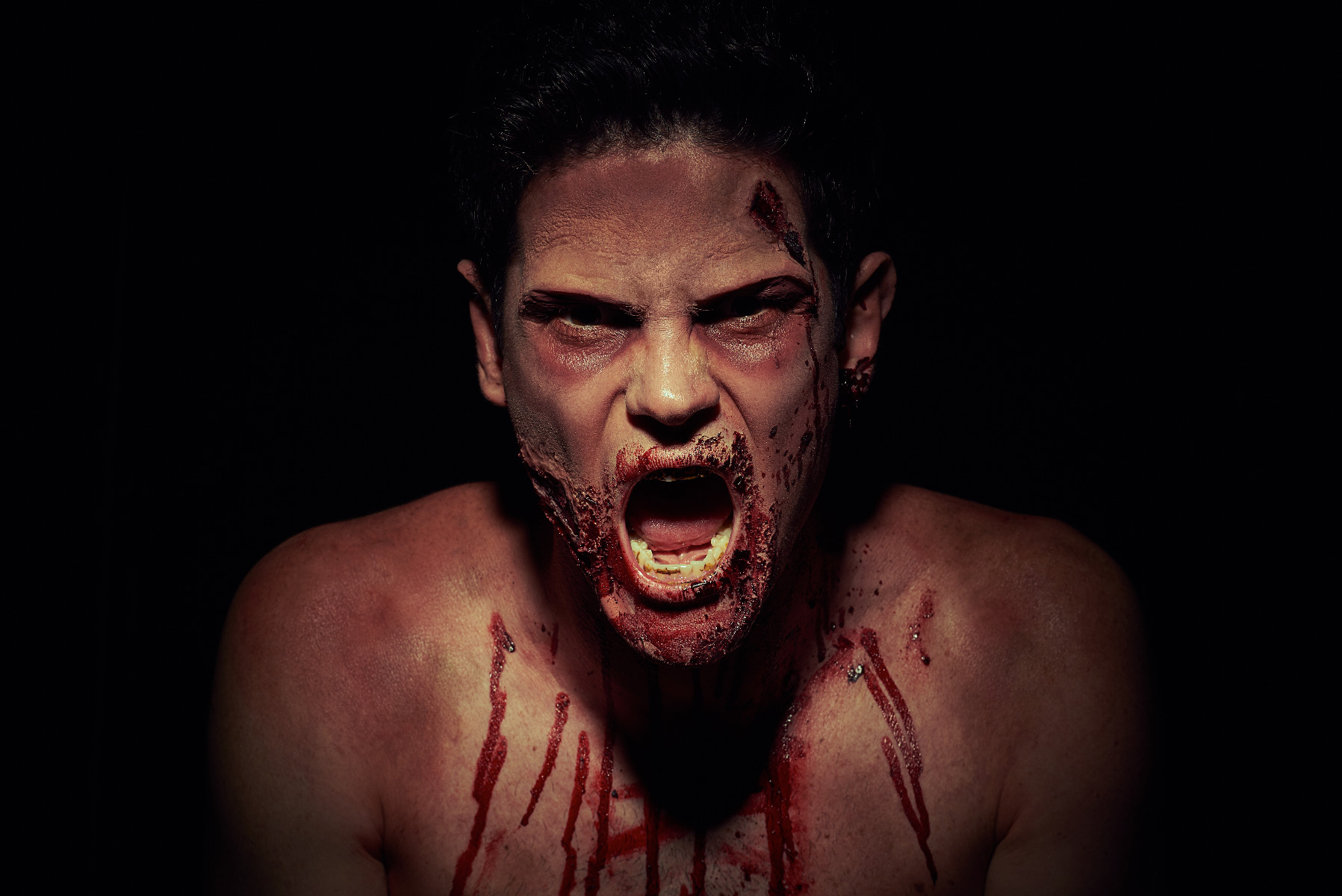 Our favourites are the Pop Art Character Kit and the Zombie Kit which are only thrilling examples of exciting make up options for this Halloween. All the materials you need are packed conveniently in one kit to help you easily and conveniently achieve that perfect Halloween look.
Overall, Kryolan encourages you to experiment and see how looks or see what you can create for Halloween! Tag @kryolanaustralia and share the thrilling results.
"Where there is no imagination, there is no horror."
— Sir Arthur Conan Doyle
---
October 18, 2019
|
View: 169
---